AIJA Webinar "Strategy in turbulent times"
Online
26 May 2016
---
Join the upcoming AIJA webinar, completely free of charge!
When change is the only certain thing around you, how your company organises to take strategic decisions may be even more critical than what strategy you decide on. Because the ability to shift gears is the key to successfully navigating market turbulence. And for that, the strategy making process can be your best ally – provided you design it carefully. Get your teams to trust the process – and you will be amazed by your organisation's ability – and willingness! – to change quickly. This session will help you do just that!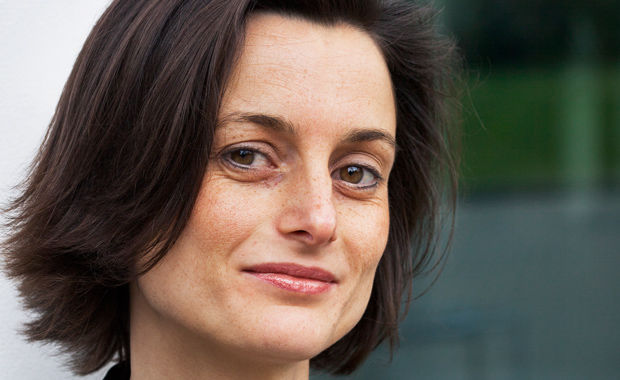 The speaker for this webinar is PROF. CARINE PEETERS who will share her knowledge by audio and video.
Professor Carine Peeters is Full Professor at Vlerick Business School. Before joining the School she worked as a faculty member at Université Libre de Bruxelles, Solvay Brussels School of Economics and Management where she also obtained her Phd in 2004. From 2004 to 2006 Professor Peeters spent two years in the United States as Research Associate at Duke University, The Fuqua School of Business. Carine is specialised in Strategy and International Business.
---
AIJA Commissions

Skills, Career, Innovation, Leadership and Learning (SCILL)
---