55th International Young Lawyers' Congress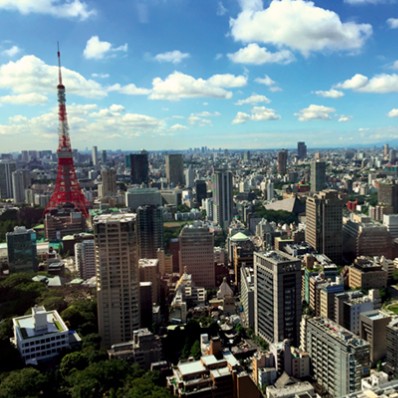 Tokyo, Japan
28 August - 01 September 2017
---
Introduction to the scientific program
2017 is a very special year for AIJA: it will be the first time that the Annual Congress will take place in Asia, and more specific in Tokyo. As Tokyo stands for future, technology and innovation and the fact that Artificial Intelligence (AI) is no longer a notion only fascinating science fiction fans, but is entering the universe of our clients, the legal world and our law firms, it did not take us long to decide – for the first time in AIJA's history – construing the entire scientific program of the Annual Congress around one main topic: "Artificial Intelligence, Technology and Innovation".
Over three days, AIJA's 20 scientific (sub) commissions will focus their working sessions and workshops on AI and other technologies rapidly changing the business world and the legal landscape.
The scientific program starts with a very interesting Introduction Session - "Introduction to AI and how AI may impact legal business", aiming to provide the congress' participants with a general introduction on AI and a first impression of what they can expect from the other working sessions and workshops organized by AIJA's (sub) commissions during the remainder of the congress week. The results of the AIJA Questionnaire on AI and on how the AIJA members experience AI in their day to day life as a lawyer will also be presented during the Introduction Session.
Finally, while previous congress panels included mainly AIJA members, the upcoming AI-focused congress in Tokyo is also innovative when it comes to the attendance of a large number of high-profile external speakers, who will deliver specialist knowledge on various AI-related topics. Last but not least, we would like to emphasize that we are well aware that launching a new approach and changing the entire structure/content of the scientific program has been very challenging, not only for the AIJA members and the (sub) commissions, but also for the Work Coordinators. Therefore, we would like to thank all (sub) commissions, all AIJA members and external key-note speakers for their support, amazing proposals and fantastic work, which will make the scientific program of the Annual Congress in Tokyo an unforgettable success! We look forward to seeing you in Tokyo for a dynamic AI-focused congress.
Work Coordinators:
Alex Fox, Penningtons Manches LLP, UK
Stefanie Tack, Jones Day, Belgium
Takahiko Itoh, Anderson Mori & Tomotsune, Japan
---
AIJA Commissions

Antitrust
Banking, Finance and Capital Markets
Commercial Fraud
Corporate and M&A
In-house Counsel
Environmental and Energy Law
Insolvency
Intellectual Property, Technology, Media, and Telecommunications
International Arbitration
International Business Law
Labour Law
Litigation
International Private Clients and Family Law
Real Estate
Skills, Career, Innovation, Leadership and Learning (SCILL)
T.R.A.D.E. (Trade, Retail, Agency, Distribution, E-commerce)
Tax Law
Transport Law
---
Sponsors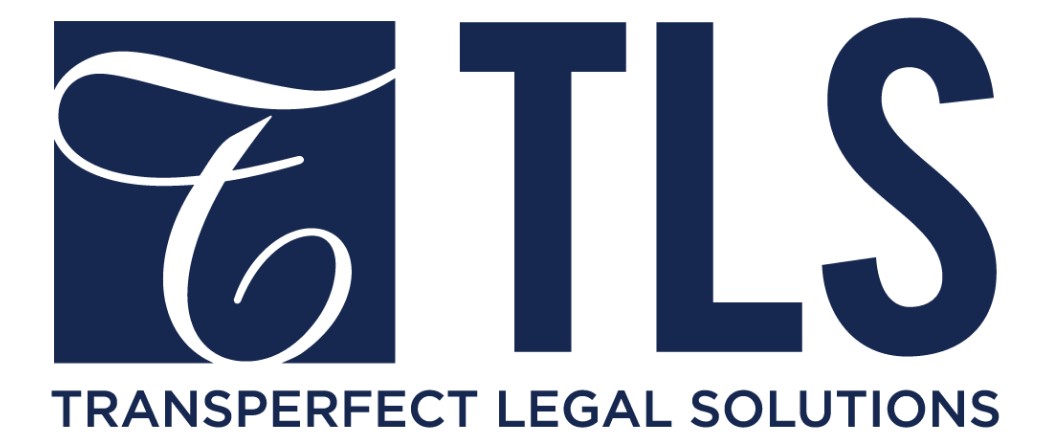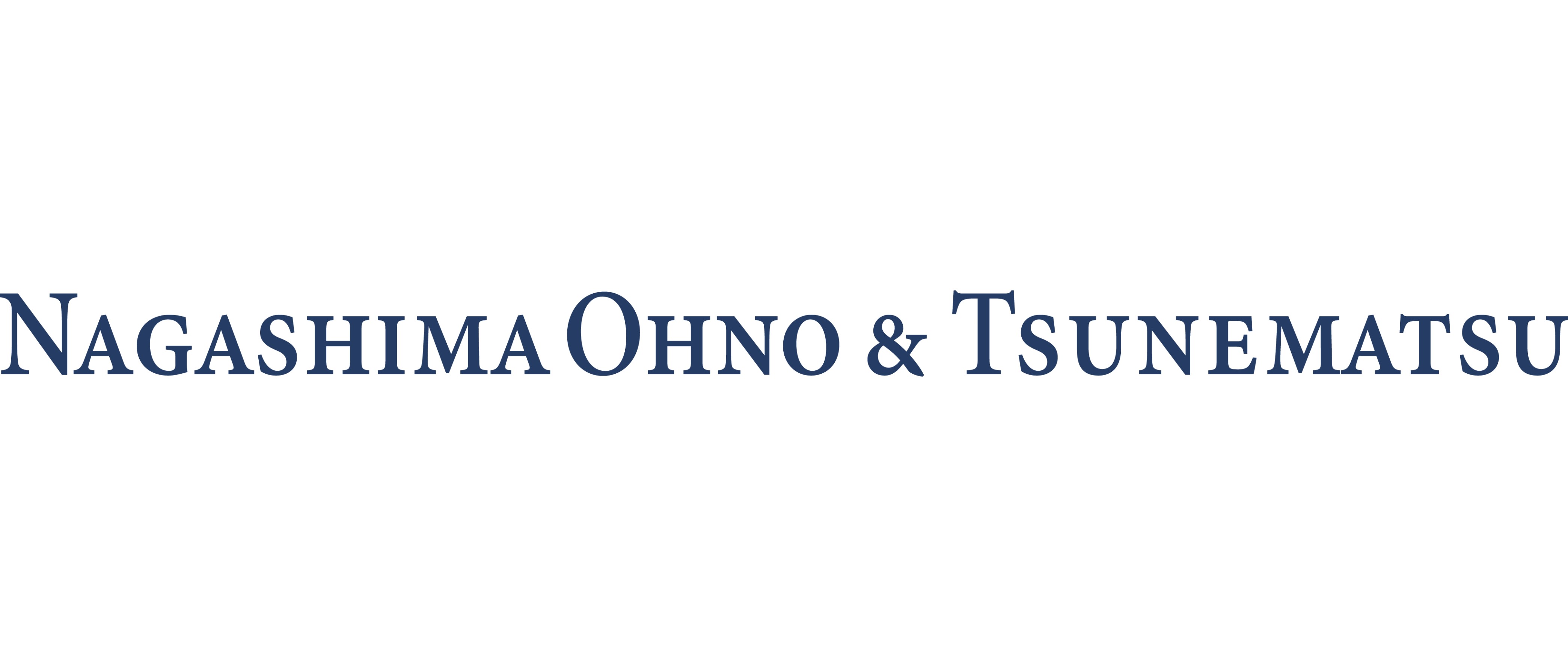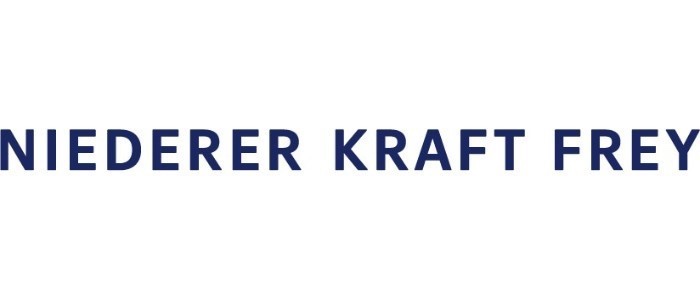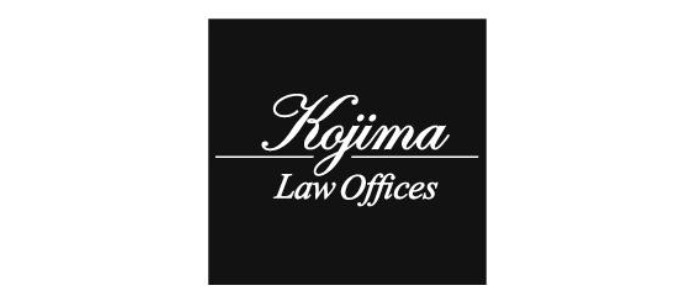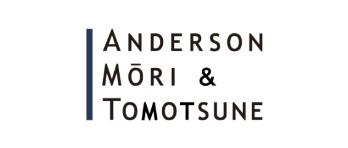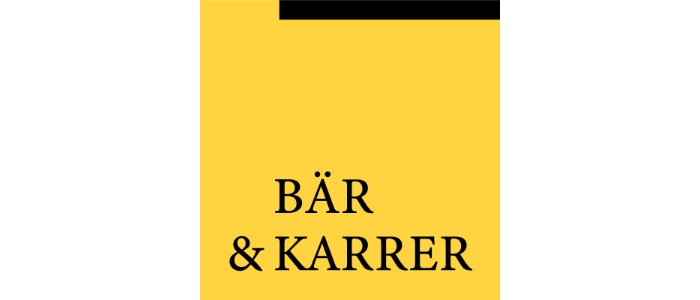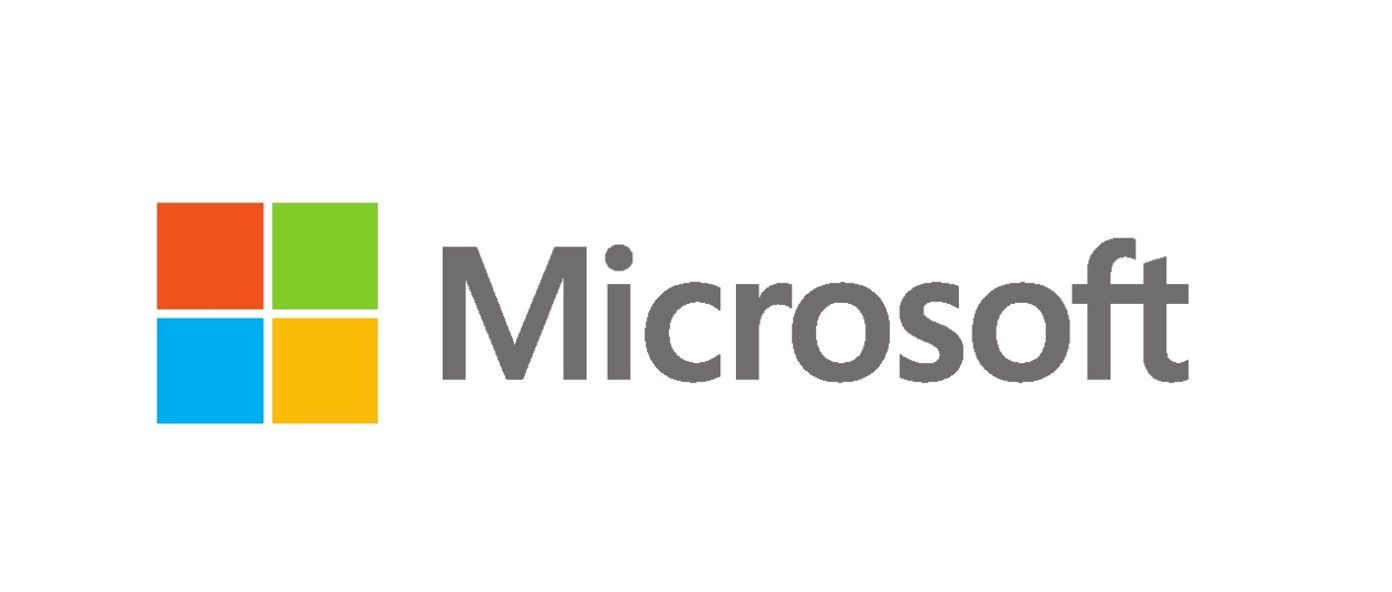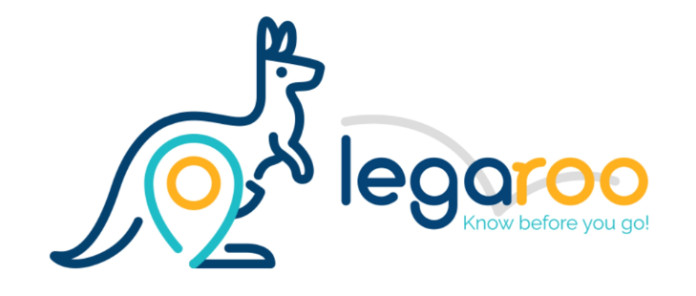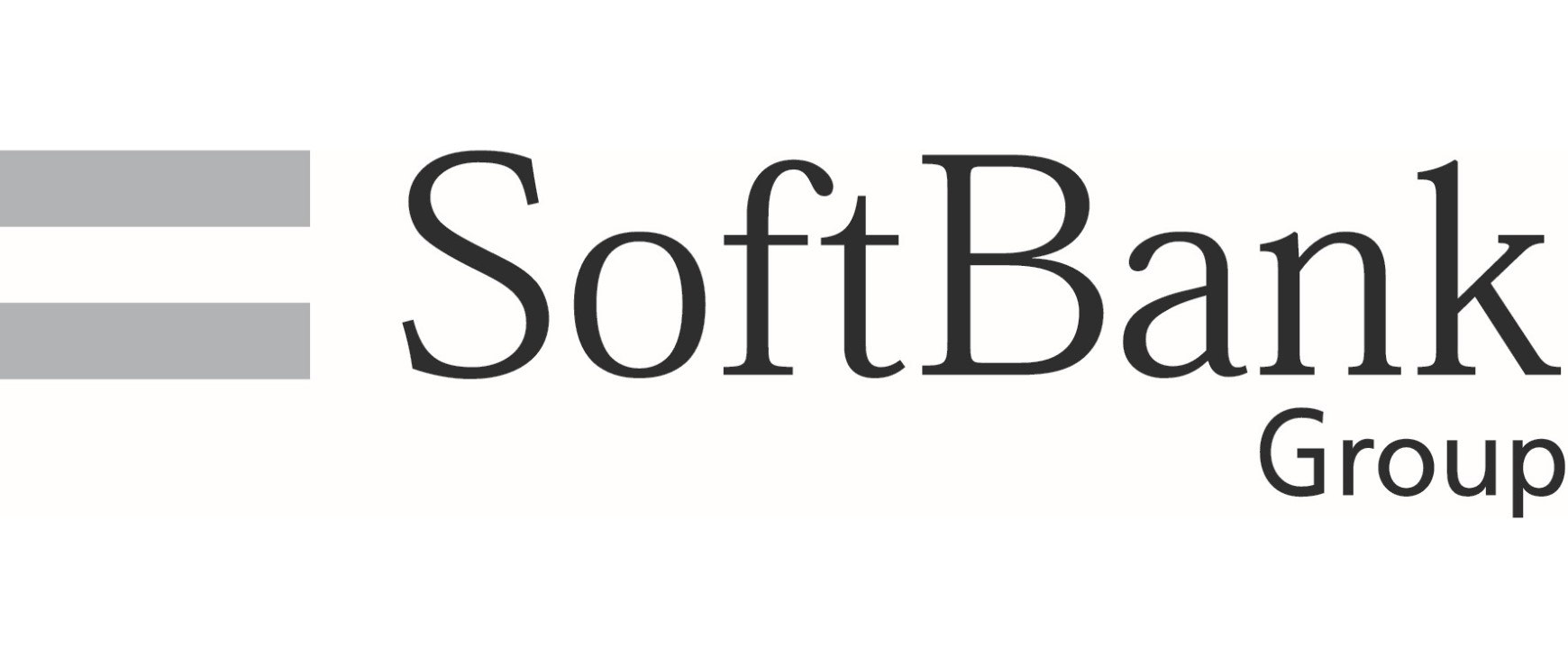 ---
Practical information
Organising Committee
Omar AL HELOO
Hadef & Partners LLC (UNITED ARAB EMIRATES)
Ned BEALE
Hausfeld LLP (UNITED KINGDOM)
Eduardo DE LA PEÑA BERNAL
Reed Smith LLP (UNITED STATES)
Yann MRAZEK
M/Advocates of LAW (UNITED ARAB EMIRATES)
Celia TITOUNI
M-HQ (Dubai Branch) (UNITED ARAB EMIRATES)
Aline VON DüRING
(UNITED ARAB EMIRATES)