Webinar on Negotiation - Bargaining with the Devil
Online
27 September 2016
---
Negotiation is powerful.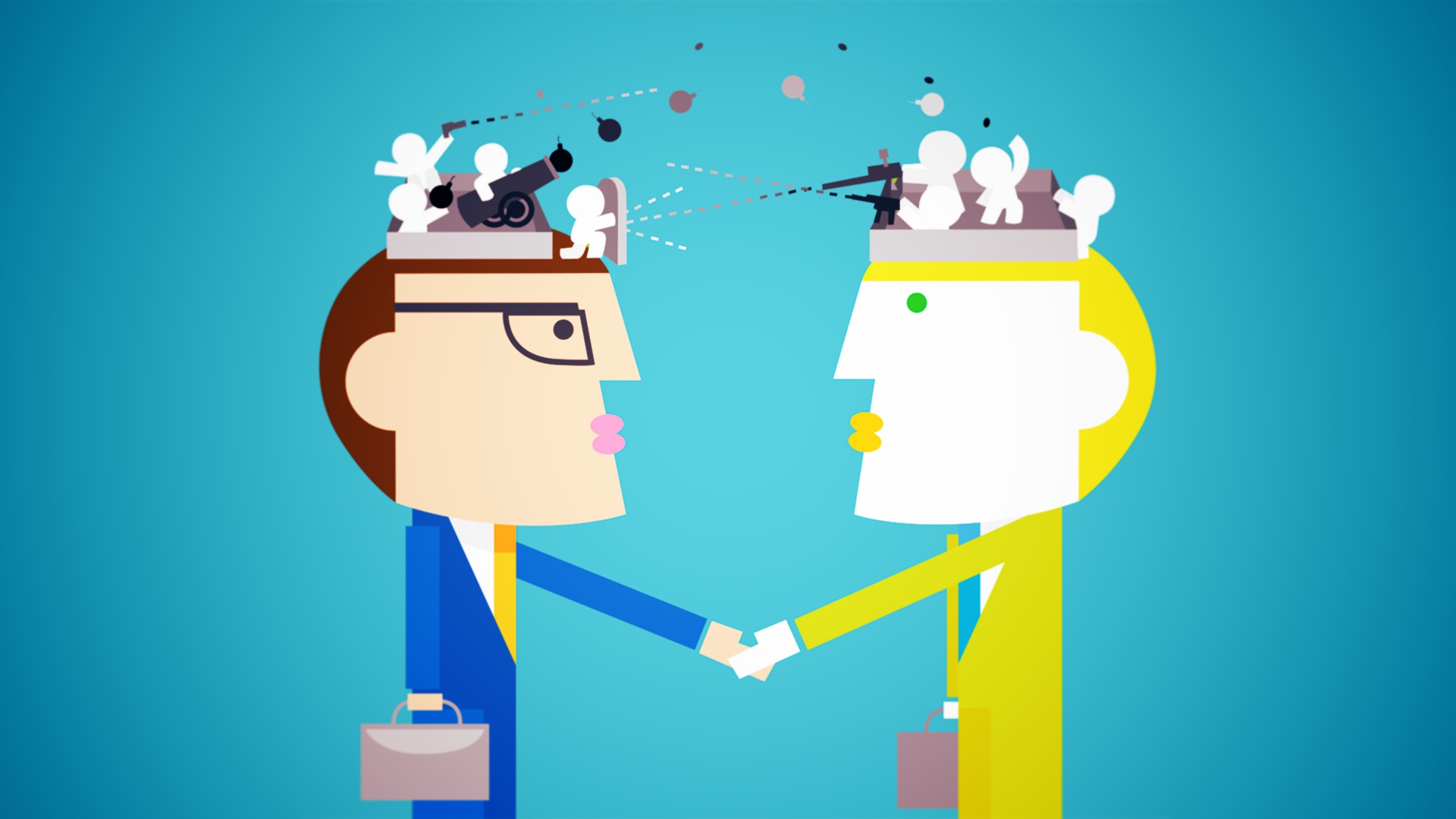 The top and bottom line impact of crafting deals and bridging divides motivates business people to give important negotiations their all. And rightly so: increasing your negotiation power is one of the greatest difference-makers in daily life, be it in the boardroom or with your children at home.
But what if you don't trust your counterparts? Or if you thoroughly dislike them? Is negotiation always the answer? How do you bargain with an "enemy" on the other side, who is intent on harming – or even destroying – you? What is the right strategy when you are facing your negotiation "devil"?
In this webinar, Vlerick Professor and international negotiation expert Katia Tieleman addresses the question: When to negotiate (and when not to)? Prof Tieleman bases her advice on the insights in the best-selling book Bargaining with the Devil by her Harvard colleague, Robert Mnookin. She discusses the common traps in negotiations between strong adversaries and strategies to overcome them.
Join the next FREE AIJA webinar on 27th September. Register NOW and invite your colleagues to do the same!
---
ABOUT THE SPEAKER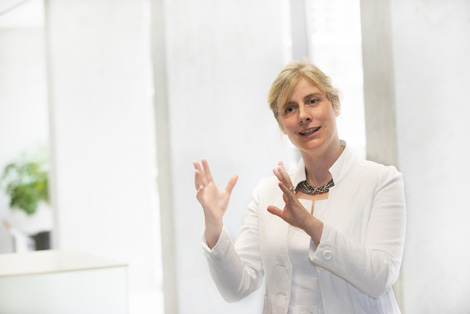 Katia Tieleman is professor in Negotiation and Conflict Management at Vlerick Business School and affiliated with the Harvard Programme on Negotiation at the Harvard Law School.
She is a leading expert in the field of negotiation, conflict management, influencing skills, mediation, leadership and coaching.
She has worked with a variety of international organisations such as the UN, the OECD, the European Union and the World Bank.
---
AIJA Commissions

Skills, Career, Innovation, Leadership and Learning (SCILL)
---