Webinar "The Lawyer as a problem solver"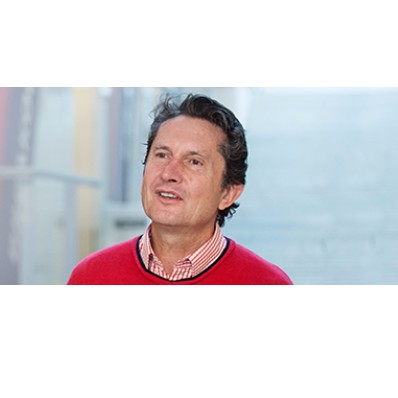 Online
27 April 2017
---
Effective businesses aim to anticipate and meet or exceed customer satisfactions. A high quality customer experience needs to apply from initial contact through to aftercare, whether the customer generates a one-off transaction or regular repeat business.
Since most legal matters touch upon delicate and stressful matters, it is more important than ever for partners, staff attorneys, paralegals and support staff to be customer service oriented when dealing with their clients.
During this webinar we have discussed:
the gap between client needs and expectations (the client as "consumer" of legal services) and what they get provided with in terms of legal advice and service;
the various processes available to lawyers and their clients for the resolution of commercial disputes;
how the role of the lawyer is changing from "gladiator" to that of "wise counsel" helping the client find the quickest, most cost effective and risk reducing way to resolve business related disputes.
About the speaker, Prof Barney Jordaan
Barney Jordaan is professor of management practice at Vlerick. He holds a doctorate in law from Stellenbosch University, where he was professor of law until 1997 teaching employment, contract and intellectual property law. His many years of involvement in the teaching and practice of mediation has also given him particular insight into the mindsets, strategies and behaviours of negotiators, which he brings into his negotiation teaching and training. He is a certified mediator with the International Mediation Institute (The Hague) and accredited by both CEDR (UK) and the ADR Group (UK).
---
AIJA Commissions

Skills, Career, Innovation, Leadership and Learning (SCILL)
---