AIJA London Dinner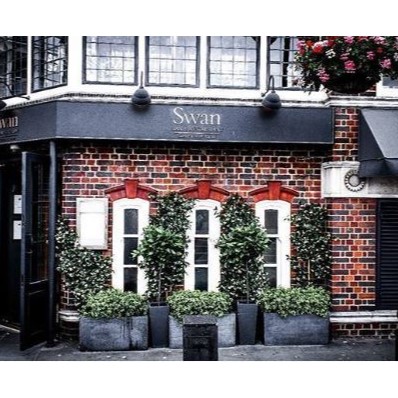 London
22 September 2017
---
22 September 2017 starting 18:30 at The Swan Bar & Restaurant
Join us for a unique eating experience at the iconic Shakespeare's Globe. Swan Bar & Restaurant offers delicious seasonal modern British food and outstanding service in the privacy of your own space in one of the most impressive river-view rooms. What better way to rejoice with other AIJA members than an exclusive meal set against the backdrop of London's iconic skyline. St. Paul's Cathedral and the Thames riverside views create the perfect setting for an intimate gathering.
Ticket price: £75 per person
The Swan Bar & Restaurant is located at the Shakespeare's Globe, 21 New Globe Walk, London, SE1 9DT
If you wish to attend or have any queries, please can contact Stephanie J. Foster directly at sfoster@brownrudnick.com. There are only a limited amount of tickets available, so save you place soon!
---
Practical information
Organizing Committee
Mark BEARDSWORTH
Brown Rudnick LLP (UNITED KINGDOM)