Trade finance and e-commerce in Iran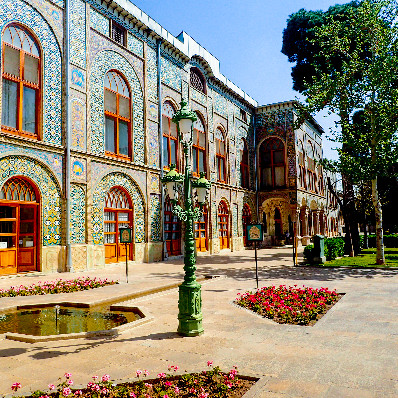 Tehran
14 February 2018 - 15 February 2018
---
After a very successful seminar in 2017, AIJA and the Iran Central Bar Association (ICBA) are planning another joint event addressing issues of international business law in February 2018.
We have an exciting setup in mind consisting of a two-day programme:
14 February – Trade Finance
The first day of the event shall focus on the financing of cross-border transactions, including the finance of international projects in Iran in the post-JCPOA era. The event will feature highly qualified speakers from both AIJA and the ICBA with simultaneous translation into Persian/English.
15 February – E-Commerce in Iran
The second part of the event will be organised in workshop style and conducted in English language only. Considering its population being techsavvy, having logistic facilities and accessibility to internet and smart phones, Iran is considered as a big and interesting market for e-commerce businesses. This seminar will discuss the opportunities and legal challenges that such businesses face when entering the Iranian market.
This jointly organised event is a unique opportunity for international lawyers to meet local practicing lawyers from Iran and discuss hot topics in international business law.
---
AIJA Commissions

Banking, Finance and Capital Markets
International Business Law
T.R.A.D.E. (Trade, Retail, Agency, Distribution, E-commerce)
---
Organizing Committee
Martine HOOGENDOORN
Doorn en Keizer B.V. (NETHERLANDS)
Justus JANSEN
GSK STOCKMANN Rechtsanwälte Steuerberater Partnerschaftsgesellschaft mbB (GERMANY)
Encyeh SEYED SADR
Bayan Emrooz Law Firm (IRAN, ISLAMIC REPUBLIC OF)
Babak TABESHIAN
Dr. Roth & Koll. Rechtsanwälte Partnerschaft mbB (GERMANY)