Ball of Legal Professionals 2018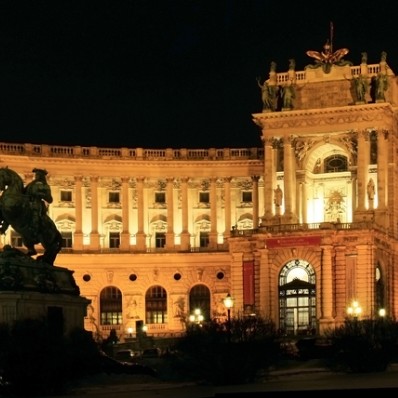 Vienna
10 February 2018
---
Have you ever dreamt of going to a real ball event in a real palace like in the fairy tale of Cinderella?
Although we are neither Cinderella, prince charming nor the fairy godmother we can offer you an event at least coming close to that:
The Ball of Legal Professionals 2018
on Saturday 10th February 2018 – Hofburg, Vienna, Austria.
This ball event takes place in the Imperial Inner City Palace (the "Hofburg") in Vienna with orchestras and bands playing in all the big ballrooms, many different bars and with ladies wearing long gowns and gentlemen in tuxedo or tails. As it has been such a great success last year, when we went there with the participants of the AIJA Tax Seminar, we want to organise that again for all AIJA members with spouses and friends.
So why not bringing your better half and/or friends in order to enjoy a wonderful weekend in Vienna and joining us in visiting this unique event? Vienna is always worth a visit but with this ball on top, it will be a memorable experience for sure!
If you are not too convinced of your dancing skills but would love to try it anyway we are going to organise a dance class in the afternoon before the ball that has proven to be very helpful and lots of fun as well. And even if you are not so much into dancing it is worth just coming to enjoy the lovely ambiance with the great music performances and stroll through this wonderful palace.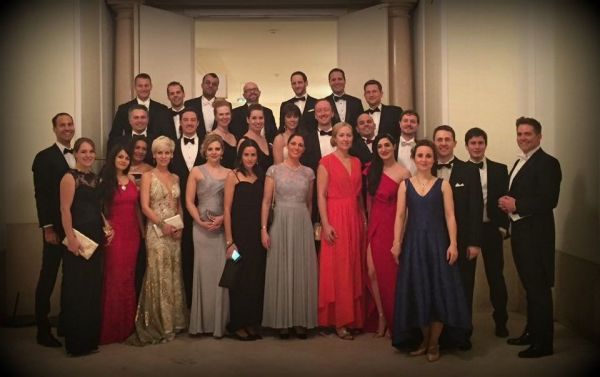 What to do to join us? It is easy:
• Please order and pay your ticket directly via the link below (and please bring the print out of the payment confirmation to the ball as this is your entrance ticket): https://www.juristenball.at/tickets-tables.html
• Please let us know that you attend and if you want to join our short dancing class in order to have enough space for all of us. We will strive to have the costs of the dance class be covered by sponsors and thus at no extra cost for participants. Last year the dance class was a lot of fun and very helpful to perform some steps on the dancefloor at the ball.
• …and we will let you know when and where to meet for both the dancing class as well as for grabbing some dinner or drinks before the ball!
We are looking forward to seeing you in Vienna soon!
---
Practical information
Timing:
13:30 2-hour dance class
19:00 Meeting with all AIJA participants for drinks & snacks
21:00 Arrival together at the Hofburg
21:30 Start of the Opening Ceremony
Dress code:
Please make sure to comply with the official strict evening attire code:

Ladies: Formal long evening gown (=floor length)
Gentlemen: Tails (white tie; decorations), dinner jacket (black tie), uniform (formal evening suit).
Party- or other pant suits as well as short ball dresses are not permitted.
Hotel recommendations:
As the hotels might run fully booked quite soon because of the ball season we recommend reserving your rooms as soon as possible. Here are a few recommendations with direct links to the hotel websites from our local AIJA members:
Steigenberger Herrenhof
25hours hotel
Levante Parliament
The Guesthouse
Hollmann Bel-Etage
Hotel Sans Souci
Motel One Karlsplatz Vienna
Best Western Tigra Tiefer Graben
Mercure Wien Zentrum