9th AIJA annual competition seminar - Monopoly 2.0 // Healthcare seminar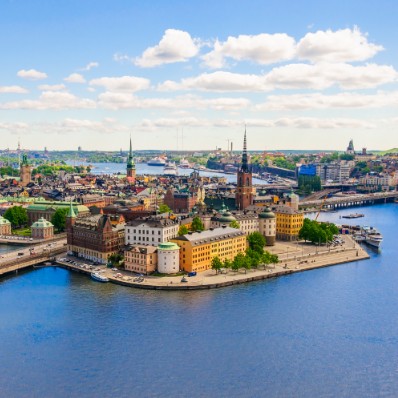 Stockholm
11 - 13 June 2020
---
Welcome to Stockholm, the capital of Sweden, stunningly located by the Baltic Sea. Famous for its start-up scenery and entrepreneurial vibe, the city also holds one of Europe's largest and best-preserved medieval city centres. In 2020, it will host the 9th AIJA annual competition conference titled 'Monopoly: 2.0'. This seminar will focus on 'dominance' and its consequences, rethinking the concept and the definition of market power in a global and digital economy and in markets that are rapidly changing.
With great power comes great responsibility. This century old adagium is very much alive in antitrust policy and enforcement. The most recent developments will be tackled, including antitrust enforcers' approach to BigTech across the globe, platform-to-business relationships, the interplay between competition laws and privacy regulation, the rise of eco-systems as well as merger control developments. Sector focus will range from traditional industries, digital advertising, life sciences and financial services, the latter being subject to a change in the competition landscape as a result of innovative services.
Join us in Stockholm to learn and debate these trending topics! The academic programme will be complemented by a rich social schedule, with a chance to see Stockholm from the seaside and excellent opportunities to meet and see old and new friends.
---
AIJA Commissions
---
Organising Committee
Martin ABRAHAM
Abraham & Partneri, advokatni kancelar s.r.o. (CZECH REPUBLIC)
Sofia FALKNER
Advokatfirman Hammarskiöld & Co AB (SWEDEN)
Siri MåRTENSSON
Advokatfirman Morris AB (SWEDEN)
Beatrice STANGE
Heuking Kühn Lüer Wojtek PartmbB (GERMANY)
Johanna SVANTESSON
Advokatfirma DLA Piper Sweden KB (SWEDEN)
Johan WAHLBOM
Advokatfirman Vinge KB (SWEDEN)