AIJA/ Exponent webinar: Current trends in the global LNG industry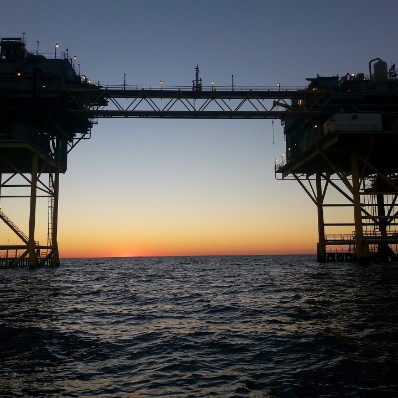 Online
20 November 2019
---
A broad range of factors including the shale gas revolution in the US, energy security in Europe, environmental considerations in China, and the Fukushima disaster in Japan have driven recent developments in LNG markets, including a continued growth in both the global LNG liquefaction and regasification capacity as well as the global LNG fleet. This presentation will review current developments in the LNG value chain and discuss the evolving global infrastructure, enabling technologies, and the gradual increase in destination flexibility in a market that is otherwise dominated by long term contracts.
The link to the webinar is here.
Join us on Wednesday, 20 November from 15:00 to 16:00 CET (9:00 - 10:00 am EST).
Speakers:
Harri K. Kytomaa, Ph.D., P.E., CFEI | Group Vice President & Principal Engineer

Dr. Harri Kytomaa is Group Vice President and Principal Engineer at Exponent. He is a mechanical engineer and has worked on numerous LNG projects in the US and internationally. He served as the US representative to the ISO TC67, WG10 working group that developed guidance for the planning and design of onshore LNG facilities and associated marine activities. Prior to joining Exponent, Dr. Kytömaa was Professor of Mechanical Engineering at the Massachusetts Institute of Technology.

Francesco Colella, Ph.D., P.E., CFEI | Managing Engineer

Dr. Francesco Colella is a Managing Engineer in Exponent's Thermal Sciences practice. He has extensive experience evaluating the risks for Oil and Gas facilities including LNG terminals, peak shaving plants and other industrial facilities. In this context, he routinely evaluates such facilities with current and historical regulations, codes, and guidelines.

Patrick Lawson-Earley | Master Mariner

Patrick Lawson-Earley is a Master Mariner and Manager in Exponent's London Office. He has extensive experience of LNG Marine Terminal construction, commissioning and operation as project Marine Advisor, Marine Terminal Manager, and Marine Manager for LNG Shipowners and operators.

Maria Lagoumidou, CEng. | Naval Architect

Maria Lagoumidou is a Naval Architect and Manager in Exponent's London Office. She has extensive experience working in ship design, construction, plan approval and regulatory compliance for shipbuilders, shipowners and Classification Societies.
| | |
| --- | --- |
| Webinar organised with the support of | |
---