Nordic Christmas Dinner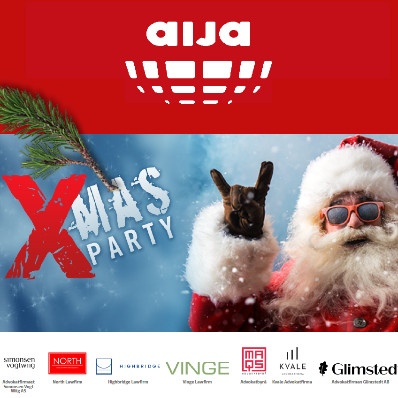 Copenhagen
29 November 2019
---
Join us for a traditional Danish Julefrokost in Copenhagen.
When? 29 November 2019 at 18:30
Where? Cafe Petersborg, Bregade 76, 1250 Copenhagen.
At the dinner a traditional selection of all the Danish Christmas goodies will be served alongside beer and snaps. The price, including food and drinks, is DKK 750.00 per person. Bring yourself, your colleagues and friends both AIJA and non AIJA.
Sign up by emailing David Frølich here. Payment is to be made at the dinner but the sign up is binding. To get the latest information, you can be added to the WhatsApp group.
Any questions, please don't hesitate to contact David via email, or on +45 2972 1977.
Thanks to our sponsors:
---