Rome Christmas dinner & drinks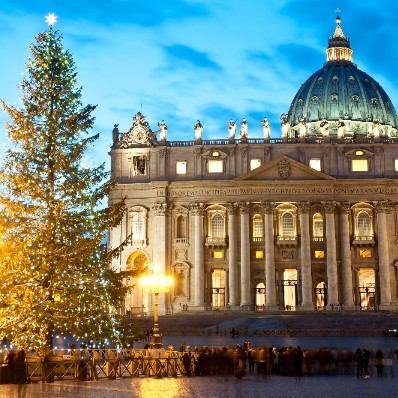 Rome
03 December 2019
---
Join AIJA for Christmas dinner & drinks in Rome with friends, colleagues and festive cheer.
Rome is simply stunning this time of year with the Christmas lights and markets across the ancient city.
Don't miss out on what promises to be a fantastic evening.
When? 3 December, 8pm onwards
Where? Etablì, Vicolo delle Vacche, 9 - 00186, Rome
The aperitivo will be € 15 per person. This fee will be payable directly to Francesca Salerno at the event.
An a la carte dinner will follow for those who wish.
Please register via eventbrite.
You can find the event on Facebook here.
Should you have any questions, do not hesitate to contact Francesca on +39 329 2349687 or via e-mail.
---