AIJA Budapest Christmas Dinner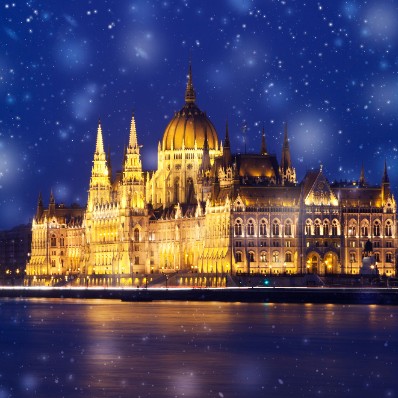 Budapest
06 December 2019
---
It is our pleasure to announce that this year in our beautiful capital city, Budapest, the Hungarian AIJA members are hosting a Christmas Dinner for AIJA members and non-members and friends.
When? 6 December 2019 at 19:00
Where? Strudel house, Budapest, Október 6. u. 22
The dinner is a great opportunity to enjoy traditional Hungarian dishes and drinks whilst we catch up and network.
Individual payments are to be settled at the restaurant. The dinner is á la carte.
Afterwards, anyone who wishes can join us at a Budapest-style ruin pub for a festive party downtown.
The organisers, Orsolya Görgényi, LL.M., former AIJA-president (Szecskay Attorneys at Law), Tamás Mihály Balogh, AIJA member (ATSG - Árva & Sótonyi Law Firm) and the Hungarian National Representative Miklós Klenanc, LL.M. (Réti, Várszegi & Partners Law Firm, PwC Legal), kindly ask you to confirm your presence prior to Sunday, 1 December by emailing balogh.tamas@atsg.hu, with office@atsg.hu in cc.
If you have any further questions (e.g. on accommodation suggestions in the city) or requests, please do not hesitate to contact Tamás via email or mobile phone (+36 30 249 75 74).
We hope to see you soon in Budapest!
---