Your legal first aid kit: COVID-19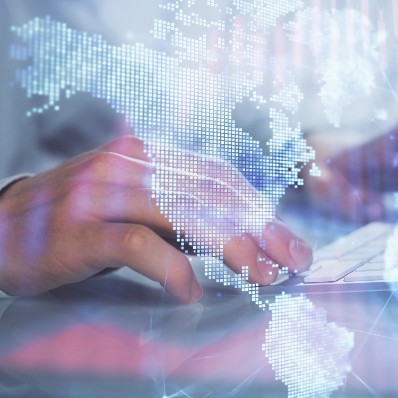 Online
07 April 2020
13:30
- 14:00 CEST
---
COVID-19 has halted the world: how does your business go on as usual?
The COVID-19 crisis has sparked many (legal) questions that affect your clients' business and your own. The crisis brings challenges but also opportunities, and the time is now to map those out. In this webinar, speakers from different jurisdictions share their experiences in these challenging times.
What are the most urgent demands from clients (force majeure and hardship in contracts, corporate law aspects, regulatory provisions...)
Where can you add value for your clients business in the current climate?
Which markets will be affected most? And how can you find your place in this quickly changing landscape?
What is the role of the lawyer in assisting economic operators when it comes to interpreting urgent measures having a huge impact on business, taking into account public interest?
Both outside and in-house counsel perspective will be given and you'll leave this 30-minute webinar with new ideas and tools in your legal first aid kit.
Join us on Tuesday, 7 April, from 13:30 - 14:00 CET.
Speakers
Marco Gardino, R&P Legal - Studio Associato, Italy
Eric Johnson, Advokatfirman Cederquist, Sweden
Alessandro Paci, R&P Legal - Studio Associato, Italy
Max Mailliet, Etude Max Mailliet, Luxembourg (Moderator)
Anda Mize, European Lingerie Group, Latvia
---
Become a sponsor
If you would like to receive more information about the sponsorship opportunities for this event, please fill out the form* and we will contact you in the coming days.
* Filling out this form does not obligate you to become a sponsor.
---
Practical information
The webinar is open to everyone.
AIJA members can register for free.
A link to the webinar will be sent to participants 24 hours before.