AIJA Belgium virtual gathering: Tech solutions for our profession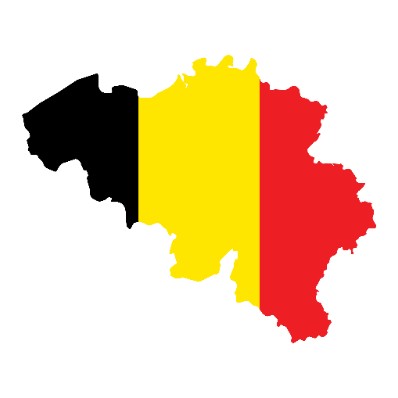 Online
17 April 2020
17:00
- 17:45 CEST
---
Join us for this month's virtual AIJA gathering of our Belgian members with Mr. Stanislas van Wassenhove on Friday 17 April at 17:00 CET, via Microsoft Teams. The duration of the webinar is 45 minutes (Q&A included) and it will be held in French.
Speaker
Mr. Stanislas van Wassenhove (Reshape Legal) will talk about the technological challenges and solutions for our profession.
Mr. van Wassenhove has been member of the Brussels Bar from 1984 till 2019. After having founded and been managing partner during 14 years of one of the top ten firms in Belgium and Luxembourg, he focused his energy on designing the future of the legal profession and the judicial institutions.

Since 2016, he has initiated the 'Electrochoc Numérique' conference series in Brussels, Paris and Geneva on the digital revolution of the legal industry. In 2018, Stanislas coordinated a conference on the digitalisation of justice (with 350 participants) for the IGO/IFJ.
How to register
Please register by sending an email to info@advocaatballegeer.be no later than17 April at noon. Indicate the e-mail address we should use for you on the Microsoft Teams webinar. You will then receive an invitation to join the webinar.
There is no participation fee.
The webinar is organised by Ferenc Ballegeer, AIJA's national representative for Belgium.
---