Virtual coffee with the AIJA President #9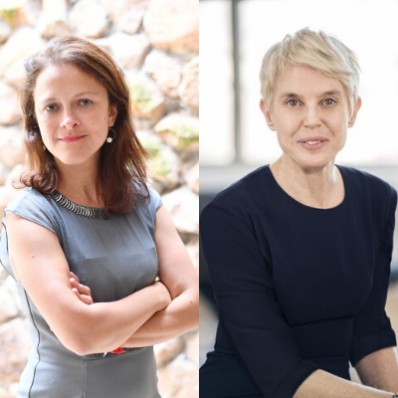 Online
29 May 2020
16:30
- 17:00 CEST
---
Join us on May 29 (16:30 CET) when AIJA President Paola Fudakowska's 'Virtual Coffee with the President' will feature an Open Mic session with Debra Forman, principal and certified executive coach of Pinstripe Coaching.
Members are invited to raise issues relating to client and firm management with Debra, who will also address any questions you send before the session to office@aija.org.
Debra has actively been affiliated with AIJA for many years and brings to the Association more than 30 years of experience working with lawyers who want to foster communication and leadership skills, attain time, productivity and project management efficiencies, and effectively position themselves in their markets. For more information, please see her website: pinstripecoaching.com
How to join
Open to everyone. To join, click here.
---