IPCFL Commission | Christmas party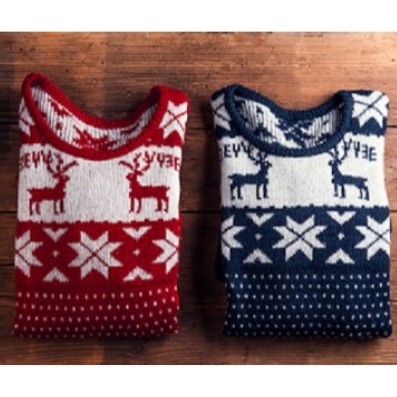 Online
15 December 2020
19:00
- 20:00 CET
---
The International Private Clients and Family Law (IPCFL) Commission cordially invites you to its 2020 virtual Christmas party on Tuesday, 15 December, between 19:00 -20:00 CET (18:00-19:00 GMT).
We would like to mark the end of this extraordinary year with a relaxed social/ networking event with a Christmas theme. You will have the opportunity to reconnect with old friends and make some new ones.
With Christmas just around the corner, we are spreading some festive cheer by putting on a Christmas jumper/costume competition. Christmas themed backgrounds won't count, but may well improve your chances of winning if they complement your costume.
Don't forget to bring your agendas, we will be sharing details about the Commission's upcoming events.
How to join
This is a free event. To join, click on this link
---
AIJA Commissions

International Private Clients and Family Law
---