AIJA M&A Star Session: After COVID, what's next?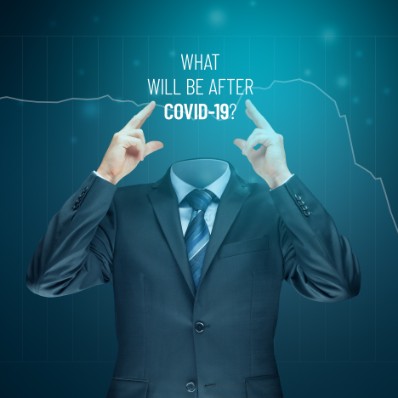 Online
10 December 2020
18:00
- 19:00 CET
---
The AIJA M&A Star Session is a virtual event during which a non-lawyer M&A professional gives a short keynote speech on a specific M&A matter, followed by a debate moderated by one of the M&A Commission Officers. The very first AIJA M&A Star Session will be taking place on 10 December at 18:00 CET.
The topic of the session will be 'After COVID, what's next?'. In order to get more insights on the matter, we have invited Carlos Carvalho as keynote speaker.
Carlos Carvalho is the managing partner of an M&A and corporate advisory firm in Portugal as well as part of the M&A Worldwide organisation. He will talk to us about what lawyers can expect from the post-COVID M&A world.
Following the session, we will host our very own Virtual M&A Commission Christmas drinks to say farewell to 2020
Speaker
Carlos Carvalho, Managing Partner, Fingeste Corporate Finance and Partner, M&A Worldwide

Carlos has a strong experience in managing M&A deals and advising companies up to 2B€. He has an INSEAD education and is Former CFO and CEO of several companies. He also has considerable experience in the Investment Banking industry and outstanding knowledge in financial markets.
Practical information
The webinar is open to everyone.
AIJA members can register for free.
Please find the link to access the webinar in the confirmation email following your registration.
---
AIJA Commissions
---