AIJA / INSOL Europe Young Members Group Stockholm joint insolvency seminar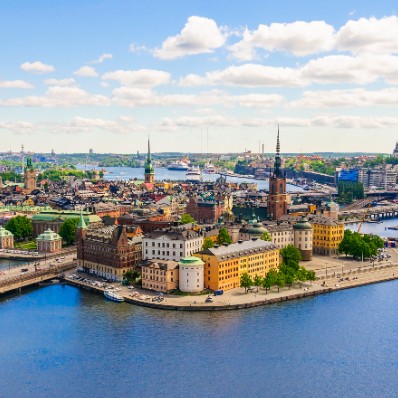 Stockholm
10 - 12 June 2021 / 18:00 - 13:00 CET
Add to Outlook / iCal calendar Add to Google calendar
---
Leaving stormy waters and sail away for new horizons
Insolvency is often linked to a certain fatalism, especially in times of crisis like COVID-19. However, insolvency also means a fresh start and even new business opportunities. Moreover, more jurisdictions provide with pre-insolvency tools that allow a turnaround before it is too late.
And what about the business after restructuring, post-COVID-19 crisis? How to get investors and creditors on board while a company undergoes a reorganisation?
The seminar will seek to shed a new light on insolvency and highlight the opportunities behind pre-insolvency, insolvency and beyond. The programme will also provide a unique view from a lender/investor perspective, which will brighten our legal horizons.
The event is organised in cooperation with: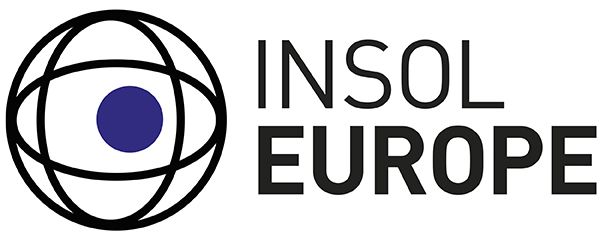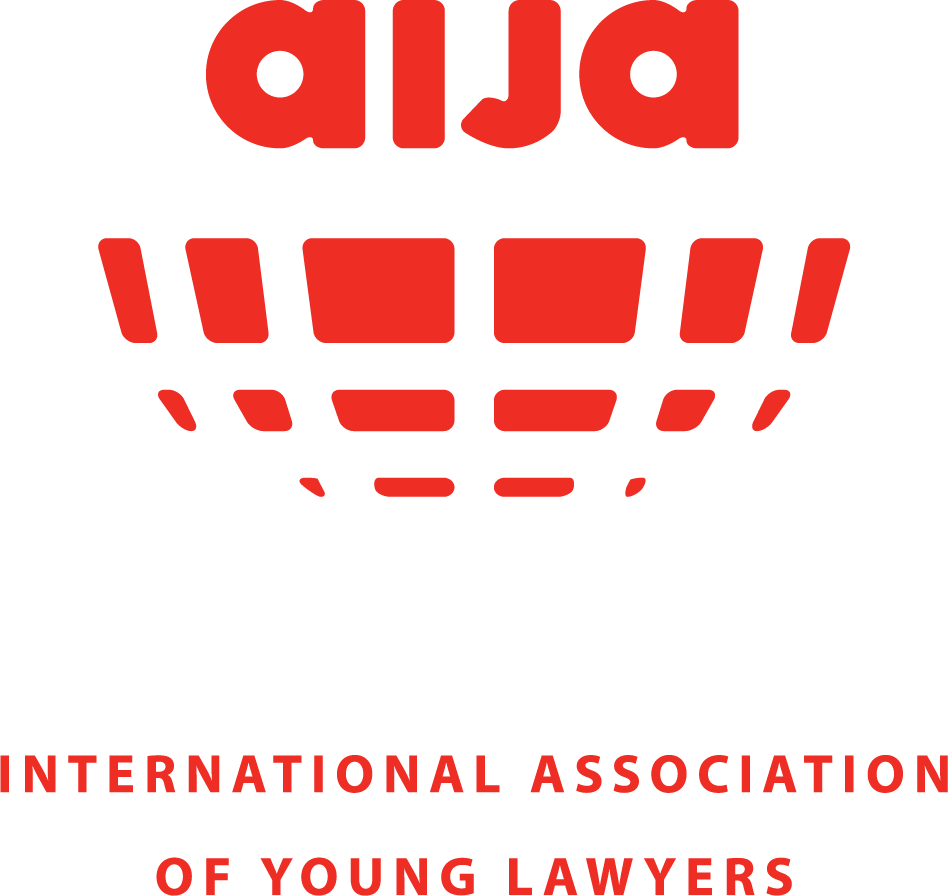 The event is organised in parallel of the Antitrust, Healthcare and Life Sciences and International Private Clients and Family Law seminars
---
AIJA Commissions
---