IP/TMT Commission | Fashion talks & networking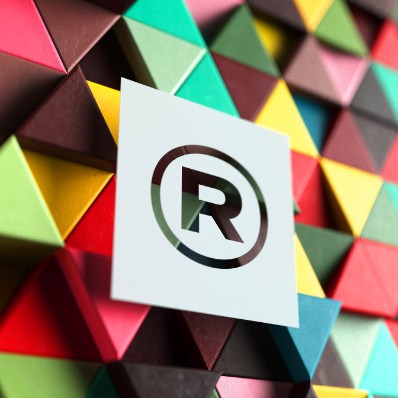 Online
25 February 2021
17:00
- 18:00 CET
---
The Intellectual Property, Technology, Media, and Telecommunications (IP/TMT) Commission invites you to attend its Fashion & Cocktails themed online networking gathering on 25 February, from 17:00 to 18:00 CET.
The event will start with an interactive discussion on whether, or rather under which circumstances, the use of common first names (e.g.: "Sam") as article names (e.g.: "Sweater Sam") constitute a trademark infringement. These "style name cases" are keeping German courts and practitioners busy for already some time. Recently, however, this legal trend also spilled over to other jurisdictions.
IP/TMT members Rikke Mynster Johansen (Dansk Mode & Textil) and Inga George (Boesling IP Rechtsanwälte) will share their professional experience with these cases, discuss the legal background as well as practical strategies with the audience.
Following the discussion, the Commission will host an informal networking session, so bring your cocktail along!
This is a free event. To register, please click here.
---
AIJA Commissions

Intellectual Property, Technology, Media, and Telecommunications
---