NRC and Friends – Speed Networking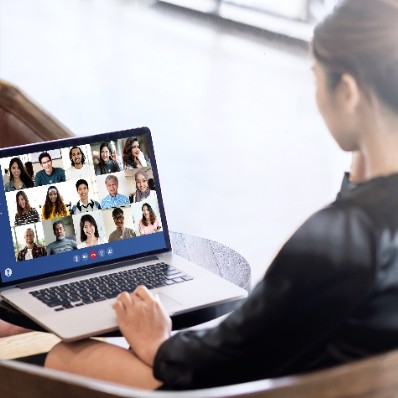 Online
04 March 2021
14:00
- 15:00 CET
---
Join the "NRC and Friends - Speed Networking" session on Thursday 4 March at 14:00 CET.
It will be a unique networking opportunity to meet and chat with the National Representatives Committee, AIJA Representatives from around the world, Commission Presidents and other AIJA Officers. All interested AIJA members are welcome to join this virtual gathering.
Break-out sessions in small and alternating groups will give us the chance to make new contacts and catch up with old friends.
Everyone is welcome!
How to join
This is a free event. To join, please register here.
---