Antitrust Commission | Online meeting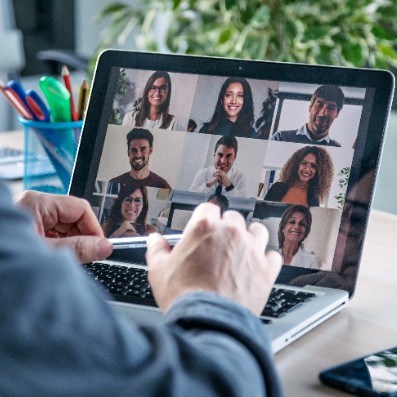 Online
09 March 2021
17:00
- 18:00 CET
---
The AIJA Antitrust Commission is looking forward to meeting up again and sharing experiences and business opportunities while enjoying local hospitality! This day will come again and we hope soon rather than later.
In the meantime, you are invited to the online gathering to welcome new members of the Commission, share updates, and discuss the agenda for this year, including speaker slots for next events.
Join us on 9 March 2021, from 17:00 to 18:00 CET.
To join, click here: Microsoft Teams Meeting
---
AIJA Commissions
---