Belgian Alumni gathering - Mandatory disclosure for lawyers: the new normal?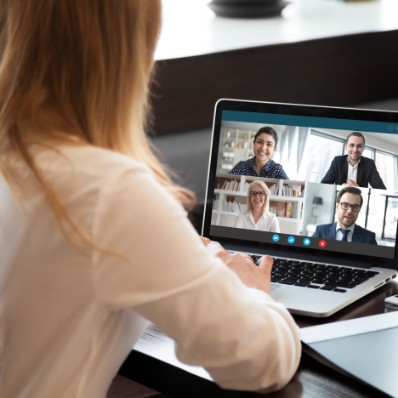 Online
10 June 2021
17:00
- 18:00 CEST
---
The Belgian Alumni group is organising a virtual gathering on Thursday 10 June from 17:00 to 18:00 CEST to discuss "Mandatory disclosure for lawyers: the new normal? ".
The lawyer's professional secrecy is one of the cornerstones of our profession. It guarantees effective legal protection for the client who must be able to freely consult with one's lawyer. Professional secrecy is under great pressure from the legislator. Although our intention was to organise a bigger scale event, we decided to scale down to an online teaser event around the topic, hopefully leading to a live event (further developing and broadening the topic) later on. The purpose is to bring together alumni and young lawyers. The current issues around our professional secrecy are important: the sole interest of clients, the relation lawyers / inhouse counsel, towards authorities and other stakeholders, the rule of law…
During this online session the AIJA alumnus and honorary member Gerd D. Goyvaerts (Tiberghien, President of the Belgian Association of Tax Lawyers (BATL) and Senior Officer of the IBA Private Client Tax Committee will discuss the latest DAC 6 developments with Luk Cassimon (MonardLaw) and Charlotte Lardenoit (Sansen International Tax Lawyers). Alain Claes (Sherpa Law), member of the General Assembly and Deontological committee of the Flemish Bar Association (FBA/OVB) and member of the Tax Committee of the CCBE, will also be participating to answer questions regarding this topic. Expect also some informal networking with some drinks in Brussels (only if the applicable government rules allow it).
How to register
Please send an email here.
---