Danish summer drinks in-person gathering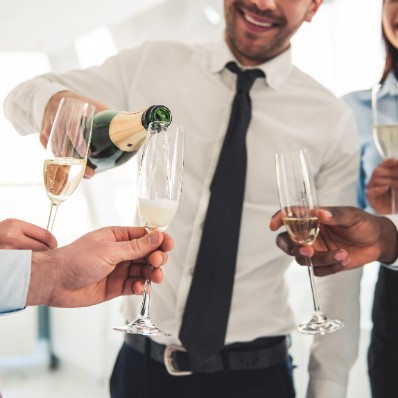 Copenhagen, Denmark
03 June 2021
17:30
- 19:30 CEST
---
In-person gatherings are making a comeback and the Danish members are happy to announce a non-virtual get together for 3 June!
Hosted by AIJA honorary member, Niels Jørn Friborg, meet other Danish AIJA members for drinks on Thursday 3 June, from 17:30 CEST at Hafnia Law Firm, Nyhavn 69, 1051 Copenhagen.
The event will – weather permitting – take place outside by the water at the Copenhagen dockside and all corona measures will of course be complied with.
Do keep in mind that despite it being a non-virtual gathering, AIJA takes safety precautions seriously. We highly encourage you to stay home if you do not feel well and to come to the gathering with a face mask on. If you do feel ill several days after our meeting, please let the organisers know.
Our plans are of course subject to change to align with government guidance.
To RSVP, please email Rikke Mynster Johansen, AIJA Danish National Representative, at rmj@dmogt.dk by Friday, 28 May at the latest.
---