AIJA M&A star session- Private equity, M&A and the media: A conversation with Financial Times journalist Kaye Wiggins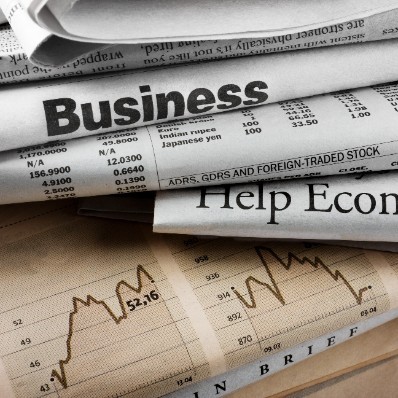 Online
01 July 2021
18:00
- 19:00 CEST
---
The AIJA M&A Star Session is a virtual event with a non-lawyer M&A professional as guest speaker on a M&A topic, followed by a debate moderated by one of the M&A Commission Officers. Join us for the next AIJA M&A Star Session which will be taking place on 1 July 2021 at 18:00 CEST.
The topic of this session will be "Private equity, M&A and the media: A conversation with Financial Times journalist Kaye Wiggins".
We will be discussing recent activities and trends in M&A and Private equities as economies slowly exit the pandemic crisis, and will be giving some insight on how to manage communications around a transaction.
Make sure to stay after the lecture as we will be hosting a M&A Commission virtual drinks catch-up before the summer break.
Speaker
Kaye Wiggins, Financial Times

Kaye Wiggins covers private equity at the Financial Times and is based in London, and writes for the FT's premium corporate finance briefing, Due Diligence. She joined the FT in 2019 from Bloomberg News.
Practical information
This webinar is open and free for everyone.
To register and get the link to connect to the session, please click here.
---