AIJA UK Summer Catch-up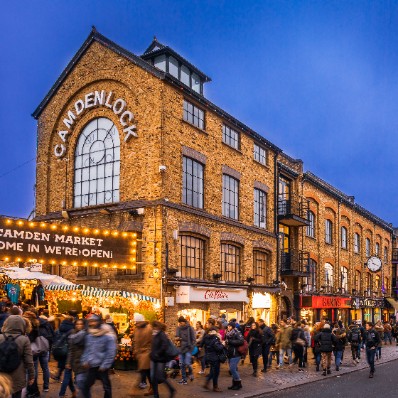 London
05 August 2021
17:00
- 20:30 CEST
---
It is time for a Zürich warm-up!
Join your AIJA colleagues for an outdoor garden catch-up in Rochester Square in Camden on Thursday 5 August from 16:00 to 19:30 BST. In case of rain, the event will be postponed to Thursday 12 August.
There will be wine tasting, cheese and meat "plattlis" and music. So basically the perfect British/Swiss mix - how can you miss this?
The event will be COVID-19 compliant, which means you must RSVP to attend as we may limit numbers if government restrictions continue or cancel the event if government restrictions change.
Do keep in mind that despite it being a non-virtual gathering, AIJA takes safety precautions seriously. We highly encourage you to stay home if you do not feel well or if you were in contact with a potentially infected person. If you do feel ill several days after our meeting, please let the organisers know.
How to join?
Please RSVP early to reserve your spot by sending an email at Jan Millar here.
---