AIJA Academy - Autumn Semester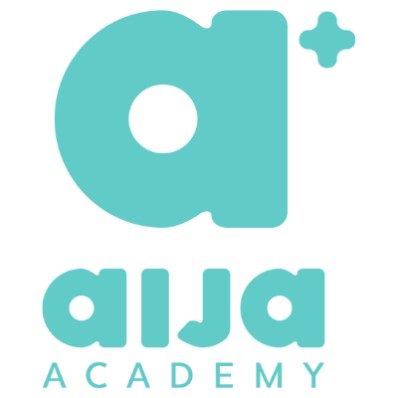 Online
13 October
16:30 CEST

- 09 February 2022

18:00 CET

Add to Outlook / iCal calendar Add to Google calendar REGISTER NOW
---
Following the success of the Spring semester, the AIJA Academy is pleased to announce a new academic programme for the Autumn semester. Read more below.
As lawyers, we often focus exclusively on technical skills and substantive knowledge while failing to recognize the importance of our professional persona. The professional persona is comprised of a range attitudes and behaviours that fundamentally define our development, our success, and even our happiness.
Toni Jaeger-Fine, assistant dean at Fordham Law School and author of the book Becoming a Lawyer: Discovering and Defining Your Professional Persona, will lead 5 90-minute sessions from October 2021 to February 2022 at the AIJA Academy.
The Academy will begin by defining the professional persona and discussing its importance, exploring the importance, followed by the foundations of a robust professional persona, professionalism from the inside (self-management) and professionalism with the outside (relationships). The Academy will conclude with a session geared toward creating your plan to set goals, develop habits, and build skill sets.
This programme provides a forum in which to deeply explore these elements, giving younger and more experienced legal professionals an appreciation for how much power each of us has over our professional persona and our career success. Between some sessions, participants will be asked to reflect on the material in small groups.
By the end of this course, each participant will have the tools to develop her or his own plan for developing and sustaining a stronger professional persona.
See the calendar below:
About Toni Jaeger-Fine
Toni Jaeger-Fine is an assistant dean at Fordham Law School, where she teaches and oversees a range of degree and non-degree programs. Prior to her time at Fordham, Toni worked at NYU, where she taught Lawyering and was Associate Director of the Global Law School Program; and at the Washington, D.C.-based law firm Crowell & Moring, where she worked primarily on commercial and administrative litigation. She is a member of the New Law Institute of the Bar Association of the City of New York.

Toni has written a number of articles and books on a wide range of topics, including Becoming a Lawyer: Discovering and Defining Your Professional Persona. She blogs at YourProfessionalPersona.com.

Toni is a Phi Beta Kappa graduate of Binghamton University and an honores graduate of Duke Law School.
About Fordham Law School
Situated in New York City, the global epicenter of business and culture, Fordham Law School cultivates the collaborative community, intellectual curiosity, professional craft, and commitment to service vital to creating lawyers and legal scholars who can move our profession, society, and world forward. Follow Fordham Law School on Facebook, LinkedIn, Twitter and Instagram.
The Law School offers the LL.M. degree in nine different areas of specialization, as well as a range of short term executive programming. Follow the Office of International and Non-JD Programs on Facebook, LinkedIn, and Twitter.
---
Event fees
+ VAT if applicable

---

AIJA member
50,00 €
Non AIJA member
75,00 €
Fordham Law School student
50,00 €
ABA-YLD member
50,00 €

---
REGISTER NOW
---