M&A winter seminar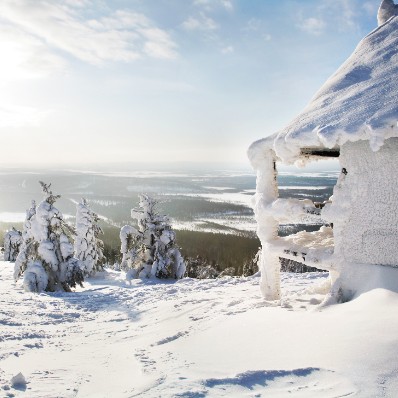 Levi
09 March
17:00 CET

- 12 March 2022

13:00 CET
---
The M&A Commission is delighted to invite you to a very special winter seminar on top of the Nordics, in Levi, Finland.
The seminar will have a main focus on Private Equity transactions.
As we are in the wilderness we will also strain a little bit from the beaten path and explore what is special about doing transactions in the Nordics and what cultural and business differences there are between the Nordic countries.
In addition, we are very pleased that our good colleagues in the antitrust commission will come and provide us with valuable insight on "killer-acquisitions".
Beside very interesting and in-depth academic topics with experienced speakers, this year's winter seminar organising committee has put together a fantastic social programme offering both first-timers in Lapland as well as returning reindeer spotters a variety of exotic activities, including husky ride, snowmobile safari, arctic sauna experience with hot outdoor baths under aurora borealis and a winter adventure in the village of elves. And who knows, if you have been very kind before and also after Christmas, you might run into the real Santa Claus…
Choose your favourite activity or book them all - you won't regret it. This will be unique. Please note that extracurricular optional social activities are subject to additional fees and even though the Organising Committee will use reasonable best efforts to accommodate everyone interested on board, certain activities may have a limited number of slots and they will be issued on "first booked, first served" basis.
As the daylight time above arctic circle is very short, all the planned activities are organised so that they can be performed in the deep blue colour of the Lapland's magical darkness. Also the ski slopes are illuminated and the lifts are open until early evening. Temperatures can vary greatly at this time of year, so be prepared for anything between gentle sub-zero temperatures (-2 to -5 degrees centigrade) to mind-blowing (and hell-freezing) -30 degrees and below.
---
AIJA Commissions

---
---
Become a sponsor
If you are interested in becoming a sponsor, please fill out the form*.
You can download the sponsorship brochure after submitting this form.
* Filling out this form does not obligate you to become a sponsor.
---