M&A winter seminar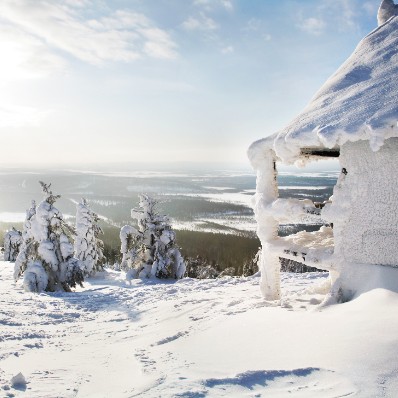 Levi
26 January
17:00 CET

- 29 January 2022

13:00 CET

Add to Outlook / iCal calendar Add to Google calendar
---
The M&A Commission is delighted to invite you to a very special winter seminar on top of the Nordics, in Levi, Finland.
The seminar will have a main focus on Private Equity transactions.
As we are in the wilderness we will also strain a little bit from the beaten path and explore what is special about doing transactions in the Nordics and what cultural and business differences there are between the Nordic countries.
In addition, we are very pleased that our good colleagues in the antitrust commission will come and provide us with valuable insight on "killer-acquisitions".
Finally, we have also been able to attract key speakers from leading Nordic Private Equity players and hopefully we will end a wonderful week with a literal fireside chat in the Finnish wilderness with a surprise key-note speaker that has made his mark in the Finnish and Nordic PE and VC industry.
---
AIJA Commissions
---
Become a sponsor
If you are interested in becoming a sponsor, please fill out the form*.
You can download the sponsorship brochure after submitting this form.
* Filling out this form does not obligate you to become a sponsor.
---
Organising Committee
Annika BRANDT
Advokatfirman Lindahl KB (SWEDEN)
Carl Christian MARTHINUSSEN
Kvale Advokatfirma DA (NORWAY)
Emma NIEMISTÖ
Merilampi Attorneys Ltd. (FINLAND)
Joni PAINILAINEN
PricewaterhouseCoopers Oy (FINLAND)
Antti SÄILÄKIVI
HPP Attorneys (FINLAND)