IP/TMT Commission - Traditional Knowledge and Intellectual Property - Open discussion & networking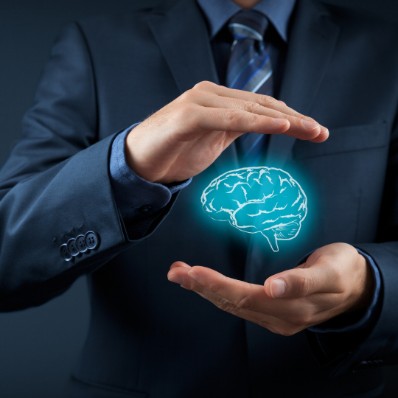 Online
16 February 2022
16:00
- 17:00 CET
---
The Intellectual Property, Technology, Media, and Telecommunications (IP/TMT) Commission invites you to attend its Traditional knowledge protection themed online networking gathering on Wednesday 16 February 2022 at 16:00 CET.
The event will start with an interactive discussion about what are TCE'S and TK's and their relation with intellectual property rights, as well as their impact on the use or inappropriate use of TK's or TCE's and what international bodies have done to protect them. Our guests, Esther Aburto Olague (Olague, Zúñiga & Mendoza, SC) and Vikas Saraswat (Saraswat & Co) will share their knowledge with the audience. Cristina Hernandez-Marti Perez (Hernandez Marti Abogados) will be moderating the session.
Following the discussion, the Commission will host an informal networking session, so bring your cocktail along!
How to join?
This event is for free and open to everyone.
To join, please connect to the link here.
---
AIJA Commissions

Intellectual Property, Technology, Media, and Telecommunications
---