AIJA Real Estate Commission - Expo Real Dinner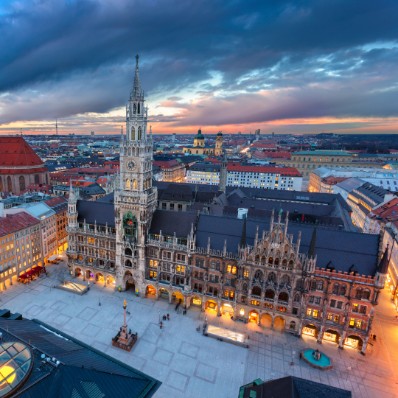 Munich
04 October 2022
20:00
- 22:00 CEST
Add to Outlook / iCal calendar Add to Google calendar
---
The Real Estate Commission Members and Friends, Expo Real is approaching fast and we would like to meet again for the traditional AIJA dinner in Munich. It is always a nice evening among friends in the packed networking schedules of everyone.
The dinner will take place on the first evening – 4 October 2022, at 20:00 CEST. The venue will be disclosed as soon as we have an idea on how big the group will be. If you are planning to join the dinner, please drop a short email to Carolijn Kuipers (kuipers@dvlp.nl) by Sunday, 25 September the latest. As always feel free to bring along friends, but please remember to include them in your RSVP email for organisational reasons.
Carolijn is looking forward to seeing many of you in Munich!
AIJA Real Estate Commission Officers: Johannes MEYER-MYKLESTAD (President), Christoph NOEHLES (President), Alessia GIACCARI (Vice-President), Emma NIEMISTÖ (Vice-President)
---
AIJA Commissions
---