AIJA News
AIJA, strategic partner of the ELSA STEP Programme
19 March 2015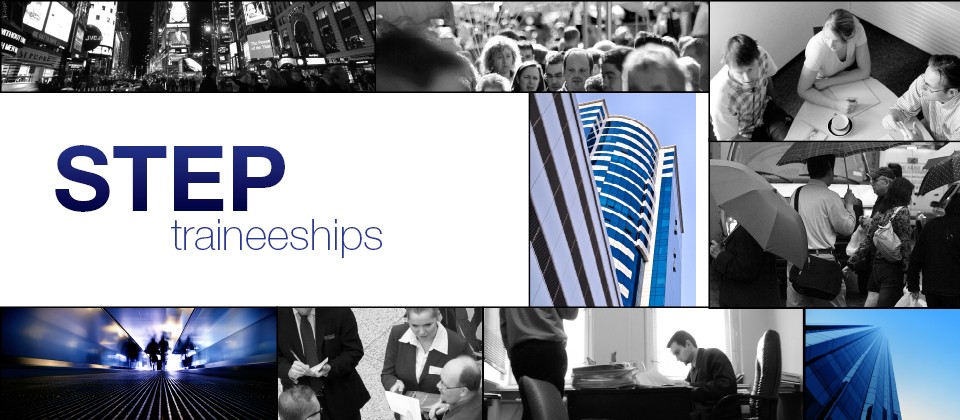 AIJA is again a special partner of the European Law Students' Association, helping them recruiting law firms who can host trainees.
STEP is a trainee exchange programme that enables law students and young lawyers to gain first hand experience of the substantive and procedural law as well as the culture of another country. The Student Trainee Exchange Programme of ELSA offers law firms members of AIJA the opportunity to have highly qualified law students from all over Europe as trainees. The traineeship can vary from 2 weeks to 24 months and can take place in any law related area.
Deadline for sending traineeship requests is end of March 2015.
Download here the programme brochure
Download here the trainee specification form
---
One year as AIJA President
17 March 2015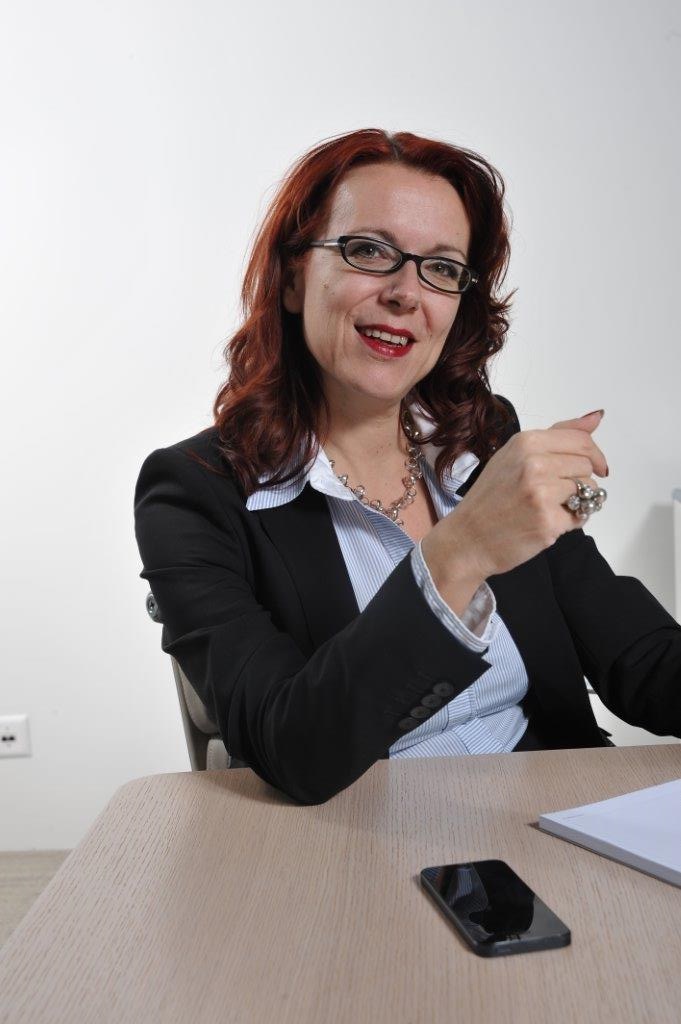 Anita Schläpfer, Immediate Past President of AIJA, talks to the Swiss Bar Association magazine about her experience as President of a dynamic association of lawyers. A lot of responsibility, travels, exposure and fun!
The interview is in German and worth reading.
---
Load more