AIJA News
AIJA House, your office in Brussels
16 December 2016
The AIJA House is the global headquarters of the International Association of Young Lawyers (AIJA), located on the prestigious Avenue de Tervueren in Brussels and strategically positioned close to the European quarters and international embassies. This is also AIJA members' house, offering them a home for work and networking.
As an AIJA member, you can take advantage of AIJA House's state-of-the-art office space with premium technology equipment and member-only facilities. Whether you require an occasional base in the capital for your business trip, or you need a convenient space for client meetings, AIJA House welcomes you to work, network and/or relax with other members or clients.
FIND OUT HERE HOW TO BOOK YOUR SPACE


---
AIJA keep ties with other lawyers' associations
13 December 2016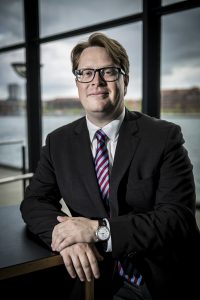 You might not know this, but your AIJA membership also brings you benefits from other global lawyers' associations too. AIJA is recognised as the organisation for young international lawyers, and therefore keeps close ties with the American Bar Association (ABA), IBA, UIA, IPBA, CCBE and many more. Often ratified by official memorandums of understanding, each organisation mutually benefits from enhanced reputation, visibility, but also making sure their members have access to as wide a network as possible.
"AIJA's clear goal is to provide a better service to our members when they are acting outside of the AIJA world and to have a chance to meet other organisations' members when they attend AIJA events," informs David Frølich, AIJA President. "It also provides a platform for AIJA members once they move on from AIJA after the age of 45."
The purpose of the official MoUs, explains Frølich, is to ensure "mutual recognition of the organisations. It is very important that we see eye to eye and acknowledge each other in the global legal community. We must work together despite competing for the same member pool to a certain extent. However, we are not exclusive so we are in reality more complimentary than competitive. The MoUs contain a number of possible practical platforms and ways to work together, including co-events, co-marketing and work on publications. Leadership from the various organisations are also invited to attend respective programs at mutual congresses, and to develop seminars together and joint panel discussions."
Ultimately, it means that AIJA can offer even more to its members: "The more people our members can network with, the more possibilities they have to create a foothold in other organisations, and the more visibility our members gain, the better," says Frølich. "It is always easier to move into and get a foothold in an organisation if you find familiar faces in the beginning."
By working together, legal associations have a stronger voice. AIJA has issued a number of statements with other legal associations worldwide. One example is the recent statement on the possible reinstatement of the death penalty in Turkey, signed by AIJA alongside the UIA, CCBE and FBE. This statement detailed: "The right to life is guaranteed by all major international and regional human rights treaties… The undersigned organisations believe that the abolition of the death penalty contributes to the fostering and protection of human dignity and the gradual development of a global culture of human rights." Issues such as this, which are important to members, are heard more clearly when lawyers stand united.
---
Upcoming Best International Future Lawyer Award 2017
13 December 2016
The AIJA Best International Future Lawyer of the year is changing for 2017, with some new rules and a specific theme. Unlike last year when young lawyers could submit any essay on any subject, this time the essay must be written specifically to a standardised format, and on the topic: "The impact of technology on the law and/or on the legal profession".
Maximiliano D'Auro, Co-Chair of AIJA's Membership Forum, explains: "The main change is that this year we expect law students to produce papers that are tailor-made for this award's theme. Last year was the first edition of the award, so we wanted to facilitate the submissions of essays by giving a lot of flexibility to choose the topic and the length of the essays. We received more essays than expected, but with a great disparity of subject matters and length. This year, we want to encourage law students to write essays specifically for this purpose, so we have given more time for preparation, shorten the essays and chosen a unique (albeit broad) theme."
The theme itself was chosen for being, "one of the hottest topics in the legal world today," said D'Auro. "Technology and artificial intelligence have a huge impact on both the underlying legal matters (such as contract law, data protection law, e-commerce, conflict of laws, etc.) and also in the legal profession. The way we practice law nowadays might be on the verge of a revolution. Even though there is a lot of discussion going on, we lawyers are far from having analysed all the ramifications of this phenomenon. That is why technology and AI will be the general theme governing the entire scientific programme of our next Congress in Tokyo."
The winner of the Best International Future Lawyer Award will be invited to attend, free of charge, the 2017 International Young Lawyers' Congress taking in Tokyo, on 28th August – 1st September, where they will be asked to present a summary of their paper.
Last year's winner, Kuwait's Sharefah A. Almuhana, commented that holding the AIJA lawyer of the year award "means a lot for me: it means that my research is recognized internationally."
All law students aged 45 and under who are still enrolled at any university worldwide at the time their paper is submitted, are eligible to enter. The application period starts on 1st February 2017 and the deadline is 1st May. Essays will also be anonymised before sending to the judges, to avoid any potential bias.
For further details on the essay format and how to enter, go to awards.aija.org.
---
AIJA attracts new in-house counsel members
13 December 2016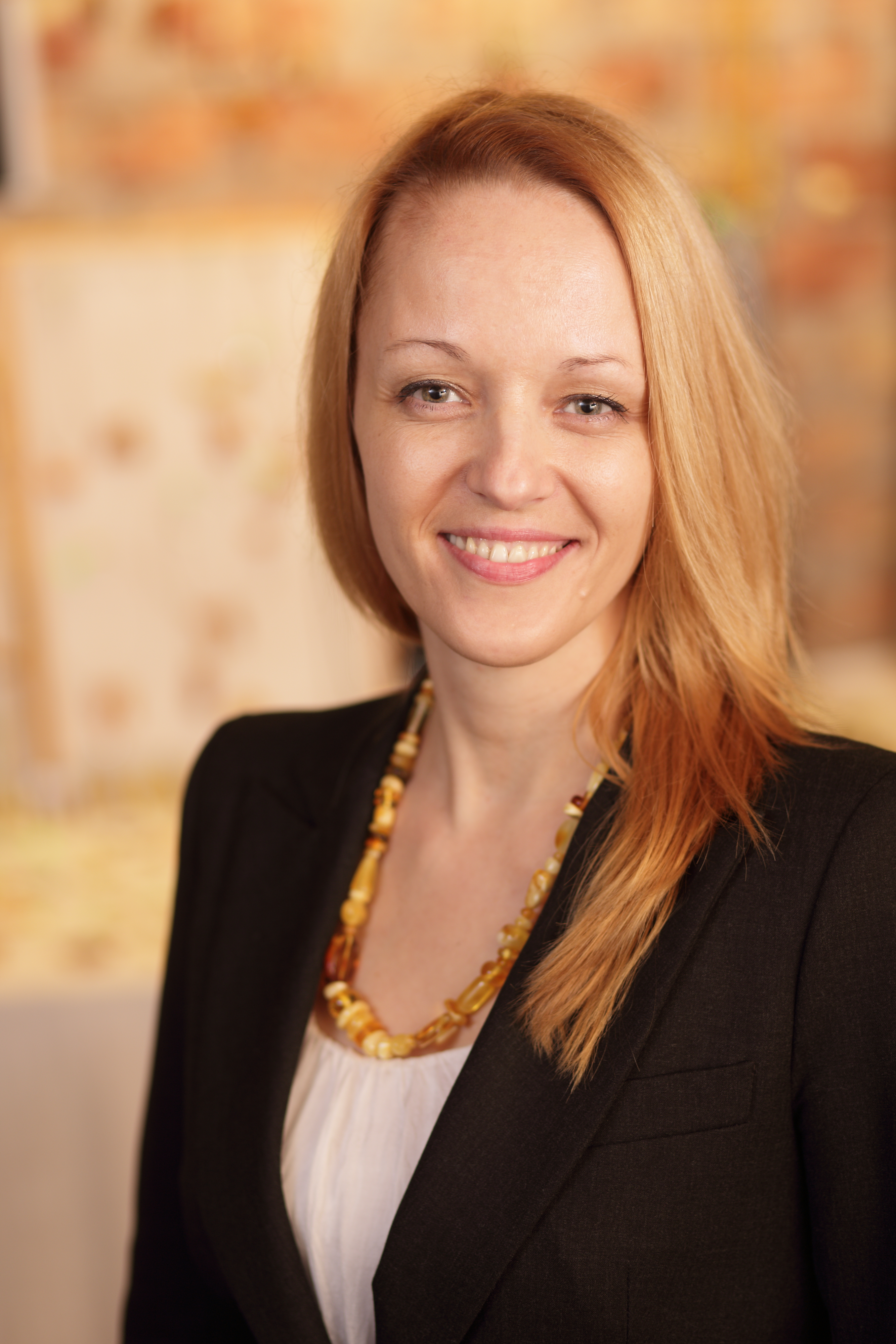 AIJA members are lawyers who work for law firms, right? Not necessarily. In fact, we have plenty of members who work as in-house counsels too. And rubbing shoulders together under one membership association brings great benefits to both parties.
The Corporate Counsel Commission of AIJA was specifically created as the place for in-house counsels to meet. Vice-President at AIJA Corporate Counsel Commission, Atty. Elina Girne, explains "Our commission is a safe passage for in-house counsels to get to know AIJA, to understand it and get involved. Their input in AIJA supports diversity of opinions and approaches in interpreting the legal world."
AIJA are keen to attract more in-house counsels to the Association. External lawyers who choose to go in-house may not realise that AIJA remains highly relevant to their career path, and all Corporate Counsel Commission officers are keen to change those perceptions.
"At the moment, Corporate Counsel Commission is collecting information from AIJA members on those people who used to be members of the association but have decreased their involvement or ceased it completely when they went in-house. Investigation on their motives to leave AIJA and likewise potentially triggering aspects for them to re-join is our most important task now," says Girne.
"We plan to work on potential motivators for in-house lawyers to find scientifically interesting and also practically applicable knowledge from AIJA events. In-house counsels have admitted that networking may be not the most important reason why they would choose to come to an AIJA event. The stress is more on scientific topics and skills development. In-house counsels seek tips and tricks on how to run management of a legal team, coordinate work, and assess risks. These aspects would be definitely also useful for external lawyers, and joint trainings of in-house and external lawyers therefore could be a win/win approach."
The Corporate Counsel Commission is "investing all our energy" in creating platforms that offer the best of both worlds.
To become an individual member of AIJA, a lawyer must be under the age of 45 and enrolled on the official register of fully qualified lawyers (or to belong to a similar official institution in countries where there is no official lawyers' register) or to hold the university diploma in law required for accession to a bar and act as a corporate counsel. Member benefits of interest to in-house counsels include access to the member directory of AIJA, a useful tool to find legal assistance all over the world; access to 20 AIJA commissions, where initiatives and projects can include writing national reports and being a speaker/panellist on scientific sessions; access to scientific content available on AIJA website; and use of its business referral dashboard.
AIJA's Corporate Counsel Commission is confident that the more in-house counsels there are, the better they can provide even more diverse platforms for legal discussion and development.
---
AIJA Multi-track Seminar in Lille
13 December 2016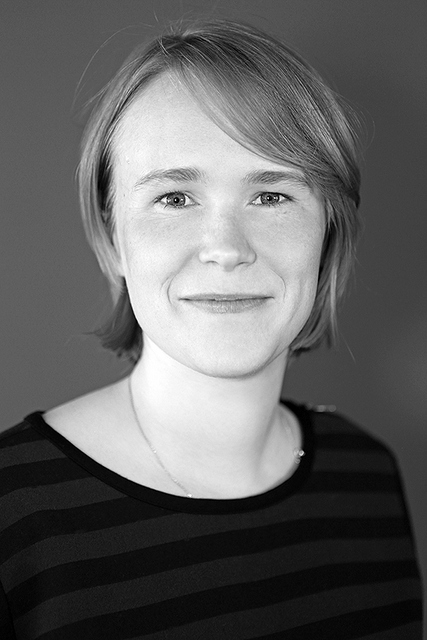 The first ever triple seminar organised by AIJA was held in Lille in October, offering three high quality scientific programs.
Three separate legal programs covered the seminar on Flex Work, International Litigation and Assets Transactions. The Employment Commission seminar covered global variations on traditional employment relationship models, including the Uber shared economy and flexible work in the gig economy. The Litigation and Commercial Fraud seminar focussed on the key issues that international litigators face today such as cross-border disputes, including key note speakers from the English Commercial Court, the Hague Conference on Private International Law, 3 Verulam Buildings and Grant Thornton. And the third seminar, run by The M&A Academy, explored the complex issue of Asset Sale Transactions, not only on corporate-legal aspects, but also related aspects such as employment, real estate, IP and tax.
Only 80 minutes from London, 1 hour from Paris and 35 minutes from Brussels, Lille proved the perfect setting to host such a mixed program with broad appeal. As well as tackling the complex legal issues thrown up by the program, the event included practical tips from seasoned litigators and a forum for everyone attending to hold lively and interactive discussions.
According to Caroline Barbe, of the AIJA Event Organising Committee, the innovative three-pronged format went down well with delegates: "We received excellent feedback on the topics and the format itself, which allows for more networking and creates opportunities to see old friends and make new friends from the other commissions."
Each seminar had around 50 participants, which allowed nearly 150 people to connect and network during the breaks and social program.
"The most appreciated part of the seminars were the moments of experience-sharing and debates among members," said Caroline Barbe. "The size of the groups, the very good attendance (even on Saturday morning!) as well as the topics themselves, allowed people to discuss and exchange views on the best practices and innovation."
The social side was well organised too. Participants were welcomed in the Courthouse on Thursday night with a cocktail reception. Friday night saw a dinner in a unique restaurant located in one of the castellated turrets of the city wall, followed by drinks and dancing. And after the final seminars had finished at noon on Saturday, the afternoon involved a scavenger hunt with beer tasting in the city. "The weather was absolutely great and we learned a lot about brewery and the history of the city of Lille," enthused Mrs Barbe. "We had excellent feedback – even from people who did not drink beer!"
---
International Young Lawyers' Congress shortlisted at the European Association Awards 2017 for the Best Association Conference
09 December 2016
A prestigious panel of judges, experts of community and association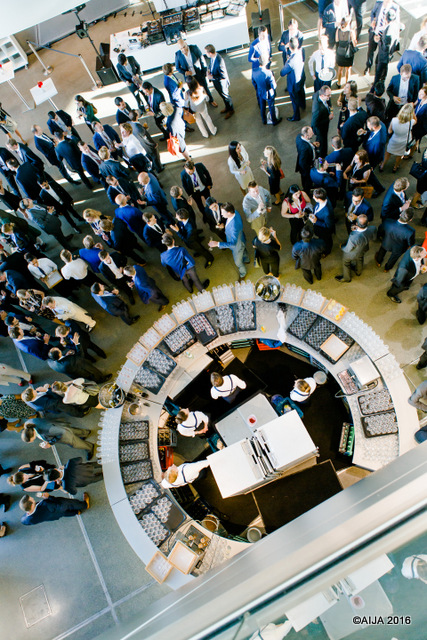 management, have included the highlight of the AIJA year, the annual International Young Lawyers' Congress, among the top events in the association world.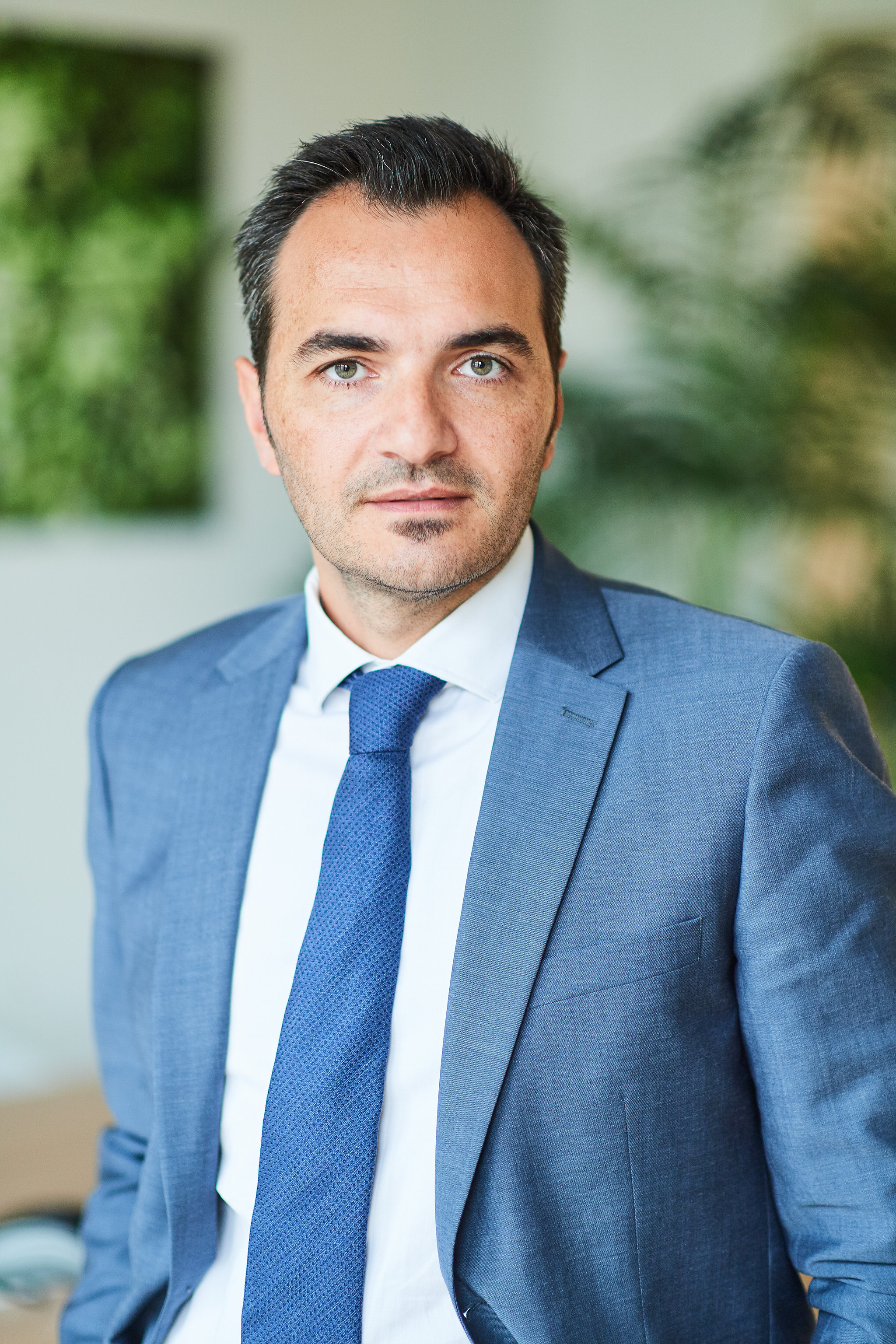 Giuseppe Marletta, AIJA Association Manager, says that "The International Young Lawyers' Congress is not just another annual event of one of the many associations out there. It is an innovative concept that changes every year and adapts to the needs of the membership base". An elaborated puzzle of informative sessions, together with an outstanding social programme, make this event a must-attend for the international young lawyers' community. Giuseppe adds that "all those extras, like home hospitality at locals' houses, flashmob and sports activities, a top-notch mobile application, coaching sessions…are all direct benefits to attendees who find the best networking opportunities all under one roof".
The award ceremony will take place on 24 February 2017 in Brussels at the Radisson Blu Royal Hotel.

---
Load more