AIJA News
AIJA Environmental & Energy Law Commission report on Circular Economy Day
15 December 2020
For the Circular Economy Day, 18 November 2020, the AIJA Environmental & Energy Law Commission asked members for a contribution regarding the current state of the 'circular economy' in Belgium, Brazil, the EU, Finland, France, Germany, India, Ireland, Italy, Mexico, Slovenia and Sweden.
All answers are purely informative and cannot be seen as a legal advice whatsoever.
Feel free to contact authors of each given section of this report for further advice.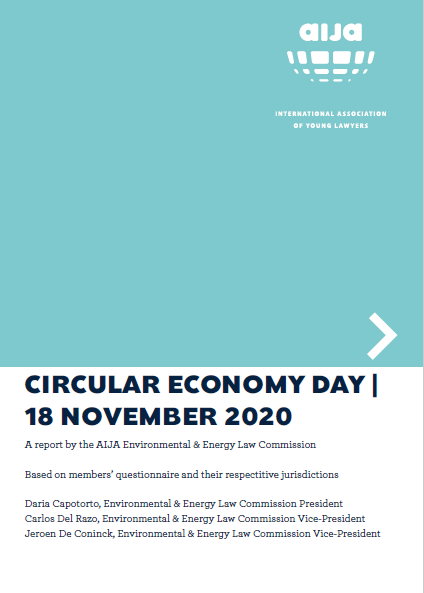 ---
Joint statement on Iranian lawyer persecution
03 December 2020
AIJA, together with 24 other Bar Associations and legal organisations, stands in solidarity with renowned Iranian lawyer Nasrin Sotoudeh. She is being persecuted by their Government for practising her professional duties.
Learn more about Ms Sotoudeh' situation in our joint statement attached.
Read the full joint statement (English)
Read the full joint statement (Persian)
To further understand her persecution, the International Bar Association's Human Rights Institute and the Law Society of England and Wales invite you to the Nasrin Sotoudeh film seminar, taking place on Friday, 4 December at 16:30 - 18:00 GMT.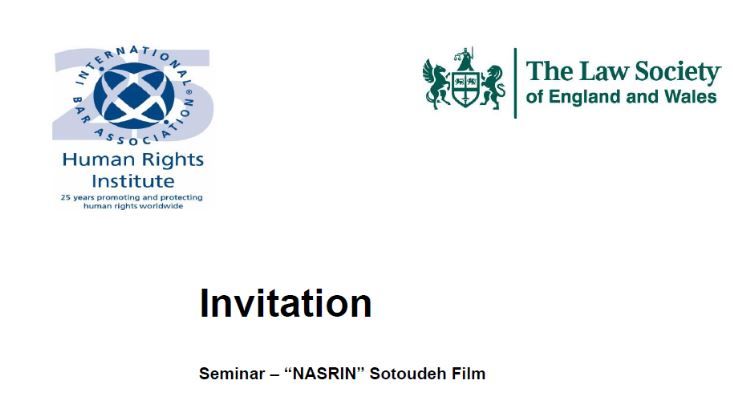 Speakers:
Jeff Kaufman - "NASRIN" Director
Marcia Ross - "NASRIN" Producer
Hossein Ahmadiniaz - Iranian Lawyer
Baroness Helena Kennedy QC - Director, IBA Human Rights Institute
Moderator:
Dr. Marina Brilman - International Human Rights Adviser, The Law Society of England and Wales
---
Load more