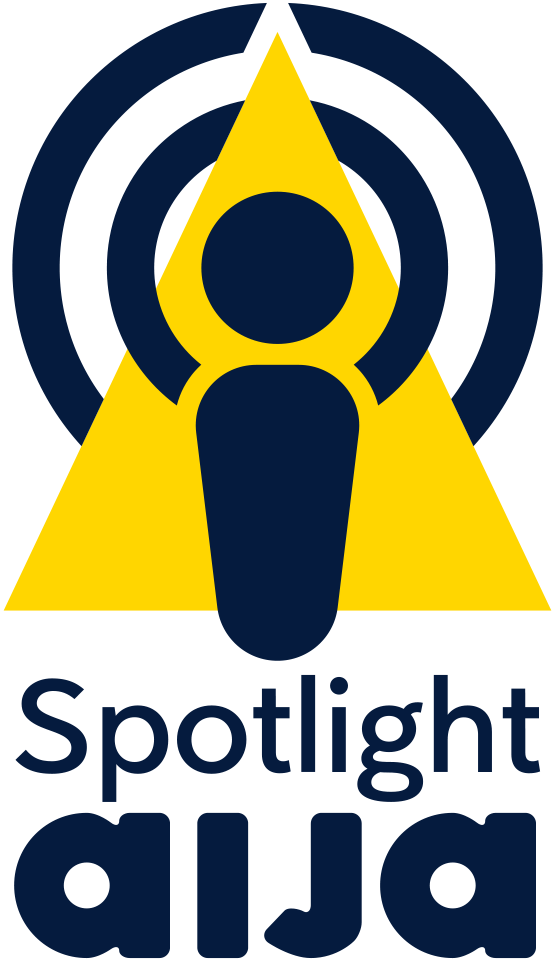 SpotlightAIJA Podcast
S02E03: A new approach to legal tech
2022-01-20
---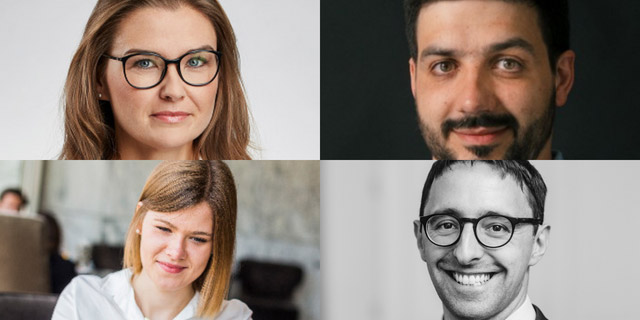 Anna Wyrzykowska, AIJA President and host of this episode introduces you to David Areias, Iga Kurowska and Thomas Seeber, Co-chairs of the AIJA Legal Tech Board speaking about a new approach to legal tech and how it can improve the work of law firms.
In this episode we cover:
What is the AIJA Legal Tech Board and its purpose?
How the knowledge of the tech companies' business can be helpful for the legal profession and for lawyers to perform their legal services to clients?
Is the legal tech specialist a 'must have' for a law firm of the future and who can become this specialist?
What has been improved by technology in real estate and transactional services and how?
About the guests:
Iga Kurowska, Head of legal technology and innovation department at Aktion Legal, a former French lawyer with an extensive international background, a visiting lecturer at two French universities and a founder of Legaltech Academy
David Areias, Portugese tax and corporate lawyer and the managing partner at Areias Advogados responsible for leading the tech initiatives
Thomas Seeber, Austrian attorney specialising in the real estate law, banking & finance as well as corporate and New Technologies, the CEO and founder of the Legal Tech start-up Realest8, speaker for many Legal Tech events
---
---
SpotlightAIJA guests contribute to this podcast in their personal capacity and the opinions expressed (or experiences shared) are their own. They don't reflect the views or opinions of AIJA or its members.