Collective Membership
National, regional and local associations/bars of lawyers and corporate counsel.
Firms do not qualify for collective membership.
See our list of collective members by country
As a collective member you can: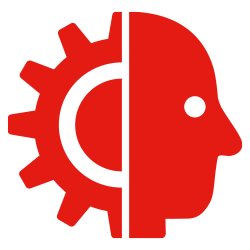 Enrich your members' professional knowledge. You can register up to 3 members at a preferential rate at each event. We organise more than 20 events every year including webinars, seminars, conferences and the annual congress.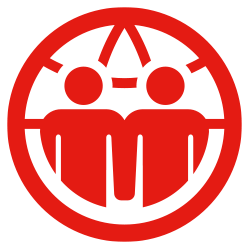 Develop your global network. Connect with others looking to exchange information through online forums, in-person and virtual events. You will receive special VIP invitations to exclusive events, such as the International Bar Leaders' meeting taking place every year at the International Young Lawyers' Congress.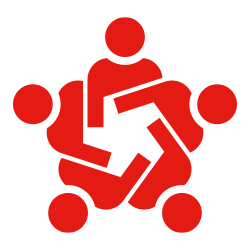 Strengthen your collective brand. Offer your members the opportunity to speak at AIJA events alongside other high-calibre professionals representing your association. They will also build their own profile and get listed in the AIJA online directory with other 4,000+ lawyers from more than 90 countries.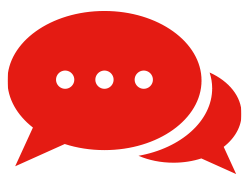 Access to MyAIJA where you will be able to find member-only content, and connect with other members through a discussion forum, business referral platform and a directory.
---
Young
Section
375 €
/year
+ VAT if applicable
Other

750 €
/year
+ VAT if applicable