AIJA webinar: Cybersecurity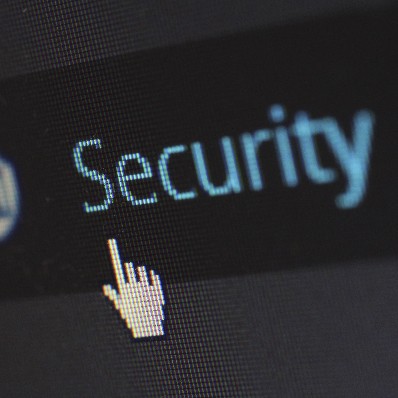 Online
21 June 2018
---
As our organisations go through digital transformation, they become completely dependent on enterprise software and digital processes to keep the business going. The cyber threat landscape also keeps growing. For example, the amount of phishing emails containing a form of ransomware grew to 97.25% during Q3 2016, up from 92% in Q1 2016. This implies that there are two kind of businesses today: "those that have been hacked and those that will be hacked" (FBI Director R. Mueller, 2012).
Join us on 21 June 2018 for an interactive webinar with Öykü Işık, Assistant Professor of Information Systems Management at Vlerick Business School. We will first cover the basics of cybersecurity and then focus on data breaches and the threat of ransomware.
A link to the webinar session will be sent to registered participants only.
About the speaker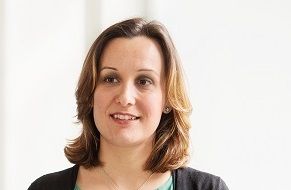 Öykü Işık is an Assistant Professor of Information Systems Management at Vlerick. She holds an BSc degree in Computer Science and Mathematics (2002) and an MBA degree (2005) from Istanbul Bilgi University. She earned her PhD degree in Business Computer Information Systems (2010) from the University of North Texas. Before she joined Vlerick, Öykü has taught Information Systems courses at the University of North Texas and Istanbul Bilgi University.
Öykü's main research interests are in the fields of data privacy & protection, Business Intelligence (BI) & analytics, and Business process management (BPM). She has been actively involved with the BPM Network, a Centre for Excellence on business process management, where she conducted research as well as teaching activities. Öykü is currently involved in research for business initiatives in collaboration with corporate partners at Vlerick, especially about data privacy and related topics.
At Vlerick, her main teaching duties concentrate on digital disruption, BPM, data privacy and protection both in the degree programmes (Masters and MBA) and in executive programmes.
---
AIJA Commissions

Skills, Career, Innovation, Leadership and Learning (SCILL)
---