Transport Law Commission Day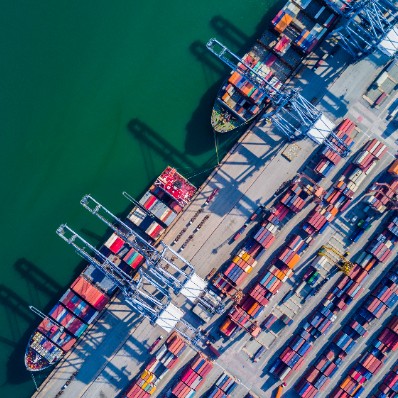 Online
30 October 2020
13:50
- 18:00 CET
---
Join us on 30 OCtober for the Transport Law Commission Day.
The event will take place from 14:00 CET till 18:00 CET. During this event we will learn, meet and drink.
1. Commission meeting
We will start the day with a commission meeting where our TLC members Eveline Jacobs of Caland Advocaten (NL) and Morgane Roussel of Delviso Avocats (FR) will update you on the topic: "Dangerous Goods and carriage by sea: perspective considerations on stakeholders' liabilities in the aftermath of Beirut" ?
2. Speed Networking
After the Commission meeting there will be time for Speed Networking! This was such a hit during this year's AIJA Annual Congress, that it had to be repeated! Don't miss out!
This is a great opportunity to meet lawyers from all over the world as well as from different Commissions. During the session you will be divided several times in different groups enabling you to meet as many participants as possible. Introduce yourself and get to know your peers!

3. Virtual drinks with Cherry

To close the day, President Commission Officer Cherry Almeida from the Transport Law Commission invites you for a drink, so prepare your glasses and let us toast to AIJA and TLC. This will be the perfect time to share how everyone has been dealing with the circumstances involving Covid-19 in their respective countries.

For more details on the schedule and the speakers, please go to the programme section of this page.
Organising Committee
Cherry Almeida, Caland Advocaten
Davide Canepa, STUDIO LEGALE MORDIGLIA
Hendrikje Herrmann, Ahlers & Vogel Rechtsanwälte PartG mbB
Ansam Okbani, DELVISO-AVOCATS
All academic sessions are recorded and shared in the Resource Centre the week after the events.
---
Cet événement a lieu durant: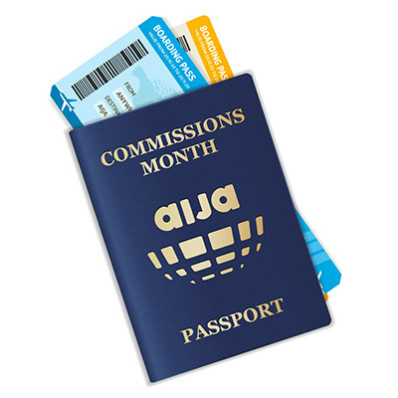 AIJA Commissions Month
20 October - 20 November 2020
---
AIJA Commissions

---
Programme - Transport Law Commission Day
---