Get to know the Real Estate Commission - Online Meeting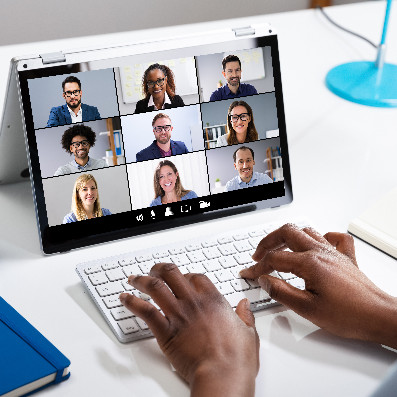 Online
27 September 2022
20:00
- 22:00 CEST
Ajouter au calendrier Outlook / iCal Ajouter au calendrier Google
---
The AIJA Real Estate Commission is very happy to invite you to a get-to-know-your-officers-and-commission-events on Tuesday 27 September at 20:00 CEST. It will be an informal online event where everyone can bring their own preferred beverages & snacks. Further information will be provided at a later date, but the meeting will include presentations of the new Commission's Officers, a discussion on how we can engage more actively within our Commission and an open floor discussion followed by a networking and social part.
Already know that you want to join? Please feel free to register for the event here.
PS. For those of you who will attend EXPO in Münich the week after, this can be a place to meet fellow EXPOers in advance. Feel free to coordinate EXPO and other events on our WhatsApp channel, available here.
---
AIJA Commissions
---