AIJA News
Opportunities on Being an AIJA Scholar
30 September 2016
[caption id="attachment_7658" align="alignleft" width="165"]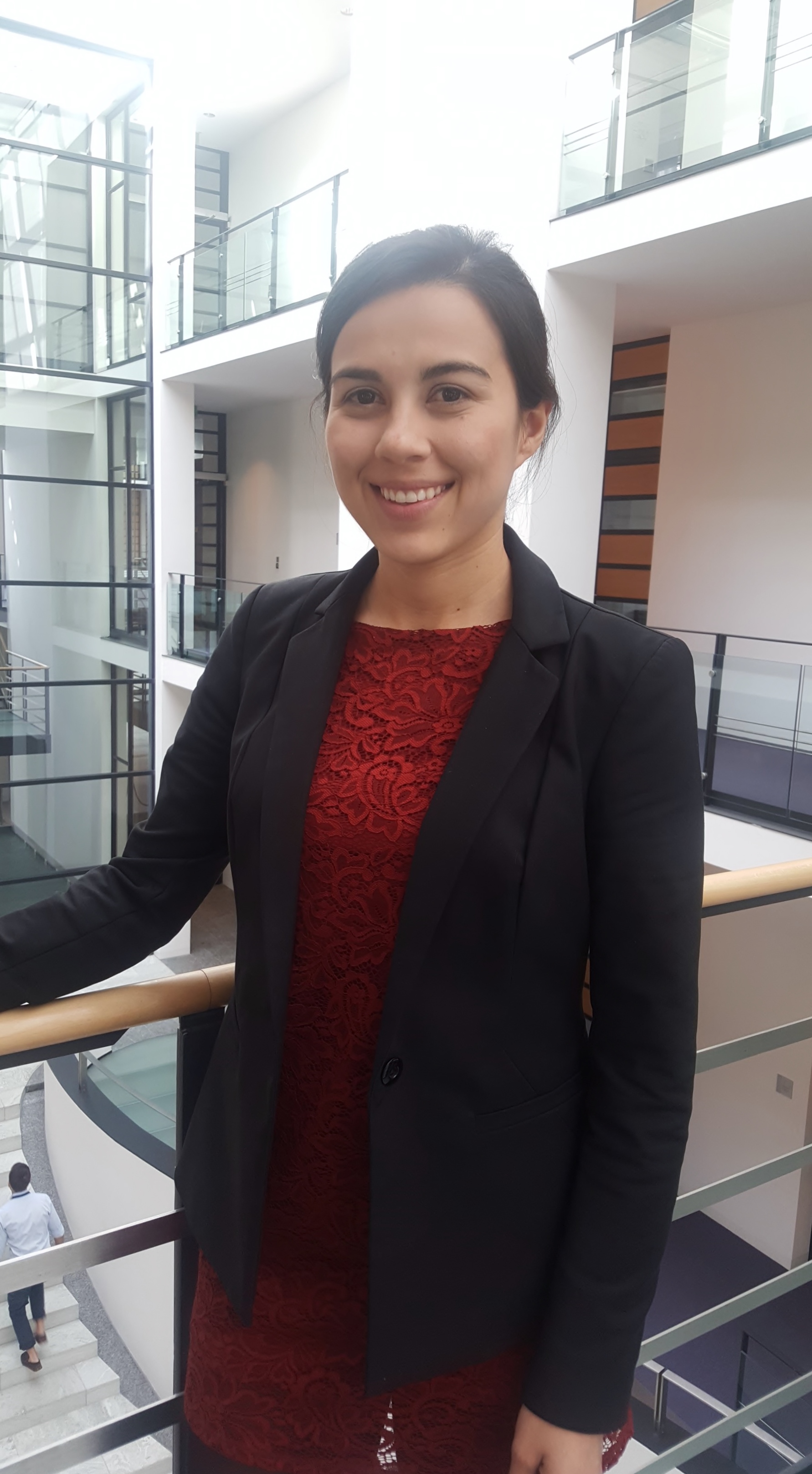 Tatiana Abarca[/caption]
Did you know that AIJA sponsors international scholarships? The AIJA scholarship programme allows young lawyers with limited financial resources to attend the annual congress and other events free of charge. In order to be considered for the AIJA scholarship, applicants need to submit an application which demonstrates how attending the AIJA events will benefit them, the absence of alternative financial means, and how their participation would serve the overall objectives and goals of AIJA.
In 2016, scholarships were awarded to Tatiana Abarca of Costa Rica, and Brenda Mwango Kemunto from Kenya.
Tatiana Abarca worked in corporate and labour law in Costa Rica before retraining in environmental law, completing a two-year Masters degree at the Australian National University (ANU) on an Australian Awards scholarship. Currently undertaking a legal internship at the International Tribunal for the Law of the Sea (ITLOS) in Hamburg, she describes her experience as an AIJA scholar as "an enormous privilege". "Upon arriving to the Annual Congress in Munich, I felt immensely grateful – the opportunity to network with over 500 lawyers was invaluable not only from a career perspective, but to also understand some of the latest initiatives and advancements that are being made in my field,"
Brenda Mwango, a State Counsel at the Kenyan Office of the Attorney General and Department of Justice attached to the Ministry of Transport and Infrastructure, is currently undertaking a Master of Laws in International Trade and Investment Law at The University of Nairobi, Kenya. "Being a scholar was a rewarding experience," she said. "I met inspirational people, people of different cultures and traditions from all over the world, I was offered great hospitality, and had stimulating discussions on European Law."
For both young lawyers, the scholarship offered invaluable international experience. Brenda described it as an "educational adventure": "AIJA gave me the opportunity to visit Switzerland and Germany for the first time – it has given me a perspective on the advanced infrastructure especially in the transport sector (road, air and rail), compared to what is available in Kenya."
[caption id="attachment_7657" align="alignright" width="235"]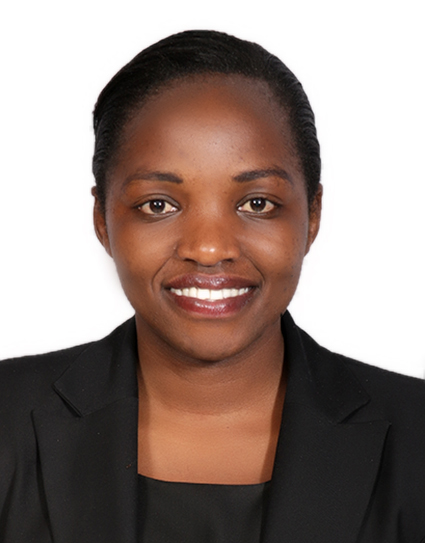 Brenda Mwango Kemunto[/caption]
Tatiana believes that, "as globalisation intensifies, the reliance on expertise from different jurisdictions is becoming a fundamental component of work in the legal space, especially in environmental and maritime law. I have maintained contact with many of those I was lucky enough to meet and hope to collaborate further in the future."
"For me, President Gorgenyi's opening speech was the highlight of the event. Her words about the work AIJA is doing to help young professionals in more disadvantaged societies were incredibly uplifting and reinforced the power the legal community has through associations like AIJA," she said.
For more information on the scholarship programme and how to apply, please visit: /scholarships
---
AIJA goes to Verona, Italy
30 September 2016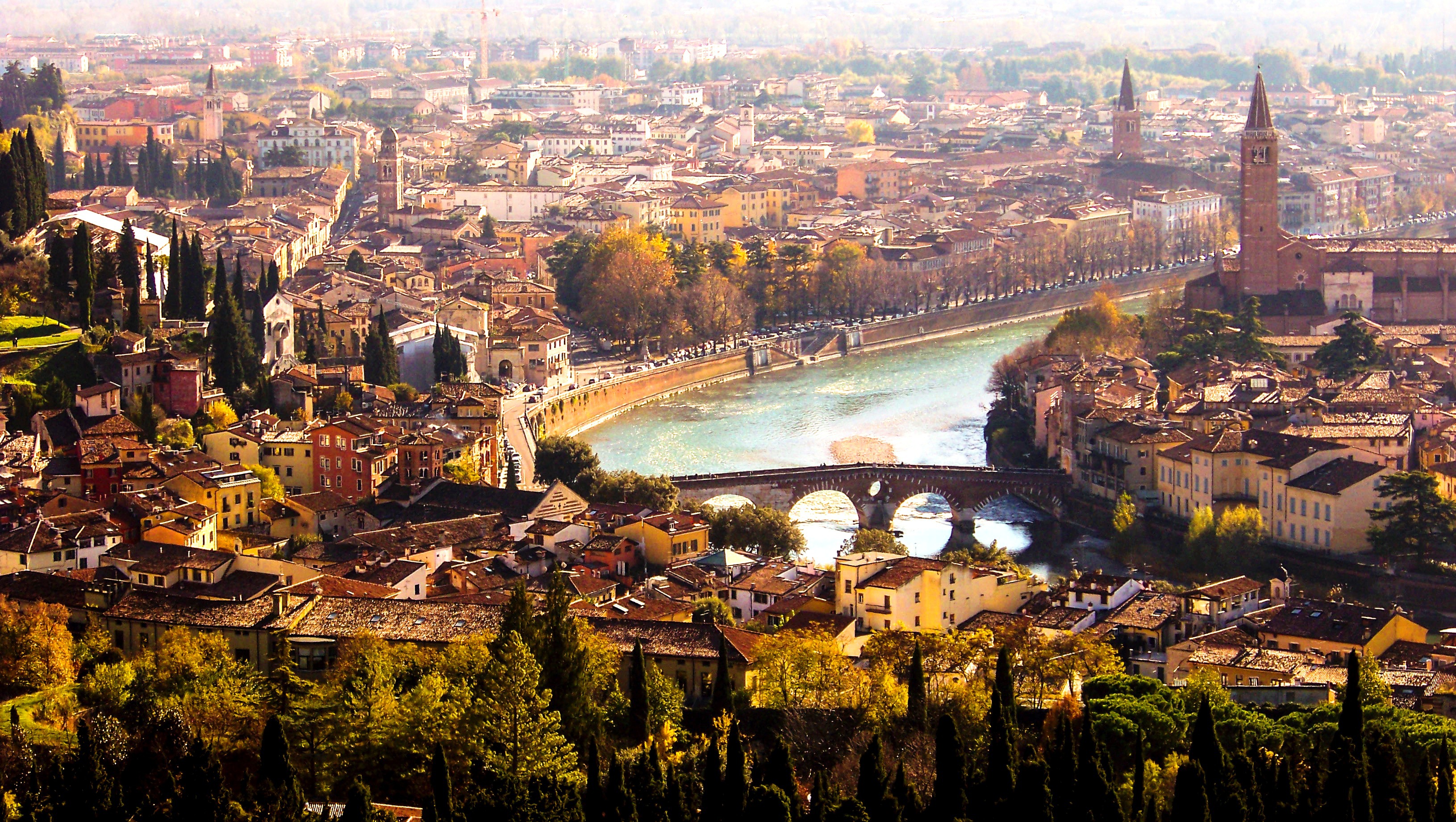 For this year's 2016 Half Year Conference, AIJA is exploring its romantic side. Verona, the city of Romeo and Juliet, is playing host. And it promises to be a truly spectacular location.
A Roman colony in the first century BC., it remains a well preserved Roman town - including the Arena, one of the most famous Roman amphitheatres that is still in use today. Visitors can also take a walk through the Medieval city, with the beautiful Basilica of San Zeno (one of the masterpieces of Romanesque architecture in Italy) and Piazza dei Signori, leading to the elegant Venetian-era palaces Palazzo Canossa and Palazzo Maffei.
Awarded World Heritage Site status by UNESCO, Verona was an easy choice of venue, explains Atty. Roberto Luzi Crivellini, Partner at Macchi di Cellere Gangemi, and Chair of the Organising Committee at the Conference: "following the success of the AIJA Half Year Conference in Parma in 2010, we wanted our AIJA friends to have a chance to discover another little Italian jewel," he says. "We could not find a better candidate, as Verona is located in a strategic position, its airport is well connected with the main European hubs. It is also close to Milano and Venice, which can be reached with a 1-hour fast train ride."
Participants will be immersed in a truly Italian experience. The conference venue - Hotel Due Torri at Piazza Sant'anastasia – is in the heart of the old city, surrounded by masterpieces of Roman, medieval and Venetian heritage, all within walking distance. AIJA dinners will be hosted in some of the most prestigious 17th century buildings, including one with a special theme. "The theme for the gala dinner on Saturday is 'Romeo and Juliet', "explains Atty. Giuseppe Cristiano, also a member to the OC, partner at De Berti Jacchia . "Verona is the city of Shakespeare's masterpiece, and this is a fun opportunity to meet other lawyers and experience the best traditions of AIJA."
For those more interested in Italian fashion, there are also seminars on the industry during the conference. "Italy is worldwide known for its fashion industry, but must compete in times of globalisation," explains Manuela Cavallo, Partner at Portolano, Cavallo. "This seminar programme focuses on the different aspects and trends in the sector, with some important in-house counsels who shall share their insights". Legal issues range from protecting IP in fashion contracts, to arbitration clauses and awards.
The second seminar running during the conference will be on enabling and securing international business: "we will offer a complete overview on the topic of secured transactions in the international commercial arena. In house counsels and international attorneys will discuss about the different types of securities, liens and priorities rights in a cross border context", says Giuseppe Scotti, counsel at Macchi di Cellere Gangemi.
So whether you're into Roman architecture, Venetian palaces, Shakespearean romance, stiletto heels – or simply want an 'Overview on conflict of laws regarding international securities' (Thursday, 11.30am) – then the AIJA 2016 Half Year Conference in Verona is the perfect place for you.
For more information and a full conference programme, please download the conference programme HERE
---
Load more