AIJA News
Young Lawyers Prepare for the 55th International Young Lawyer's Congress 2017
21 March 2017
Young Lawyers Prepare for the 55th International Young Lawyer's Congress 2017
Places for this year's AIJA Annual Congress, held for the very first time in Tokyo, are booking up fast. And with good reason. The 55th Annual Congress, held from 28 August to 1 September, promises to be the best one yet.
The scientific programme spans all legal areas from human rights to banking law. But this year will include a major focus on Artificial Intelligence. Technology and AI are no longer simply science fiction, but are increasingly entering the world of law firms and their clients. The current and future delivery of legal advice is rapidly changing, as shown by digital attorneys, capable of mining facts and drawing conclusions from over a billion legal text documents in a second. AIJA Tokyo 2017 will enhance your understanding of how these shifting external environments impact on your own practice areas. The focus will be on how you, as lawyers, might lead your firms and clients through these rapid changes.
Where better to understand and embrace the emergence of AI and the rapidly changing technology market, than Tokyo: arguably the world's most dynamic technology centre? At the 2017 Congress, you will meet many Japanese attorneys, in-house counsels and business leaders and have the opportunity to learn directly about the challenges and opportunities of doing business and law in Japan and across Asia.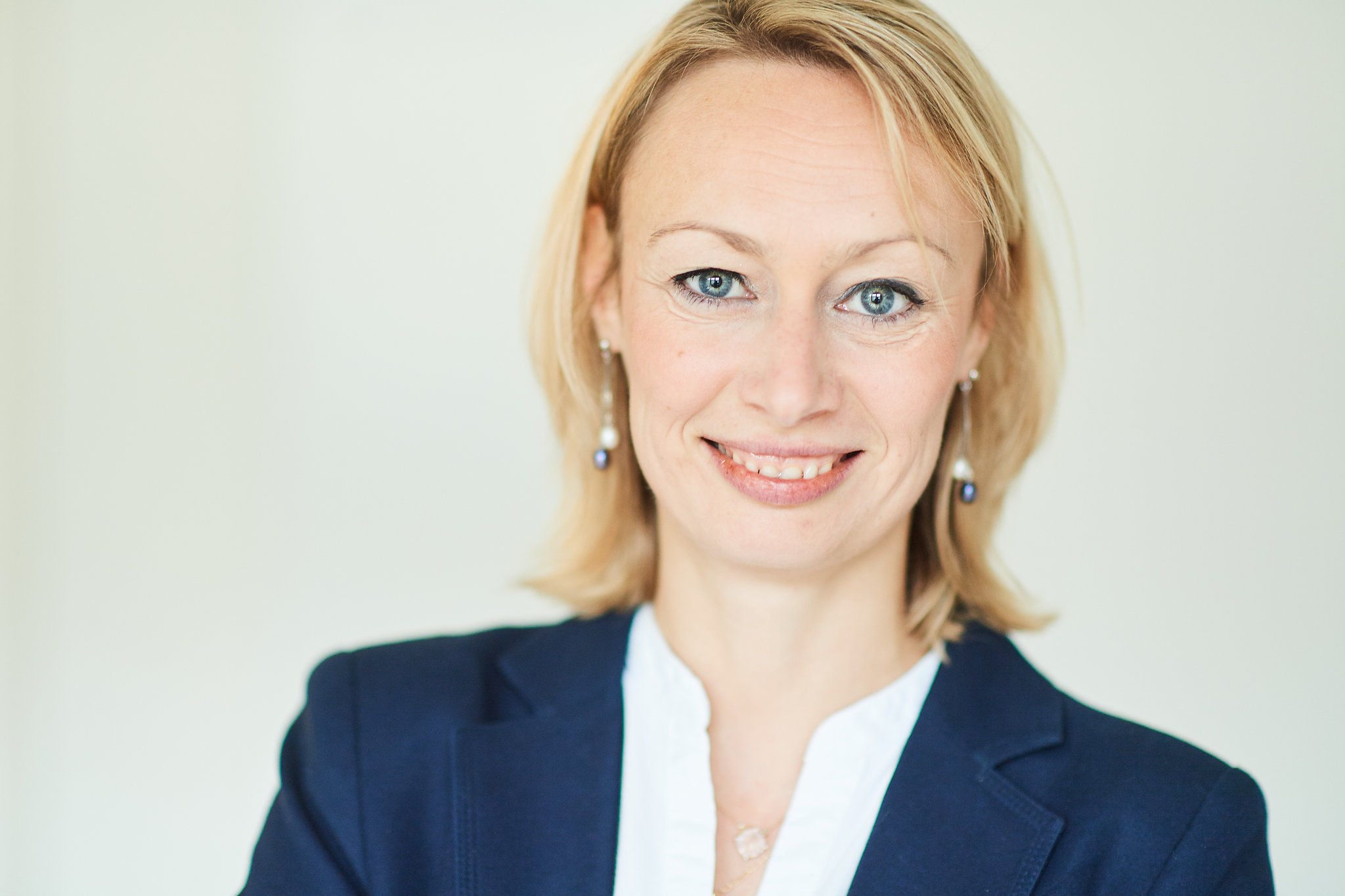 Aside from the scientific programme, "attendees should not miss the Voice of the Profession Session," advises Christine Masure, the Congress Events Manager. "This year it will focus on 'The impact of innovation on the future of the legal profession and gender equality in leadership positions'. In terms of social programmes, the Tokyo Congress will feature a mixture of high tech and traditional events with the Opening Ceremony showing the technology aspects of Tokyo, while the Gala Dinner will highlight the more traditional aspects of the Japanese culture. The Day Out on Thursday afternoon will allow participants to visit in a fun and interactive way key areas of Tokyo and discover remarkable sites of the city."
"We have so far a very good rate of 200 pre-registered participants. We are expecting 450 to 500 delegates from all over the world. Special rates will be offered for lawyers under 35, in-house counsellors, speakers, local Asian lawyers," said Masure.
For first time visitors and returning travellers alike, Tokyo offers an amazing cultural experience. Home to the most Michelin starred restaurants in the world and birthplace of popular culture sensations such as Anime and Manga, with ancient traditions such as kimonos and Shinto temples never too far away – this would truly be an experience you would never forget. Explore the full agenda and event schedule of the 55th International Young Lawyer's Congress 2017 in Tokyo. Register now to take advantage of the special registration rates! Visit http://tokyo.aija.org/.
---
Artificial Intelligence: One Overarching Theme for AIJA's Tokyo Congress 2017
21 March 2017
Artificial Intelligence: One Overarching Theme for AIJA's Tokyo Congress 2017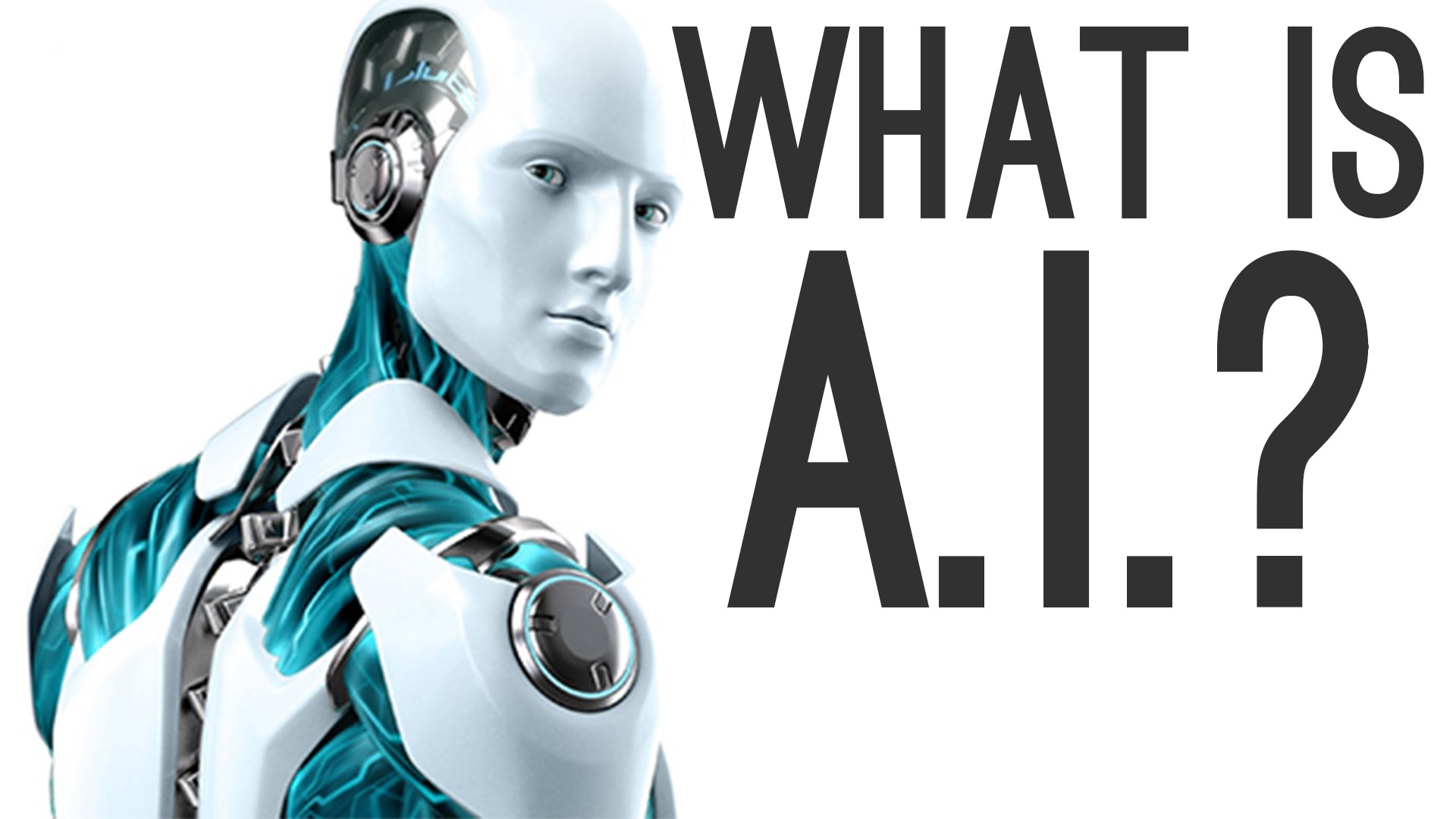 So, how will the single theme format for this year's annual Congress work exactly? How will the programme differ from previous years? Work Coordinators responsible for arranging the Tokyo Congress, Alex Fox, Stefanie Tack, and Takahiko Itoh, are happy to bring us up to speed: "Day 1 will be focused very much on creating the foundations of knowledge with regard to AI, including top industry speakers and interactive sessions. Day 2 will focus more on commercial/M&A issues and Day 3 on contentious matters. Throughout Days 2 and 3, there will also be specialised sessions on your dedicated legal disciplines and how AI can best interact. Therefore, if you want to understand how e-money works, why robots are environmentally well disposed off or how technology is going to impact at the point of death, etc., there will be something for all of you."
As this is the first AIJA Congress that will have an over-arching theme running through out all the sessions, incorporating AI into the overall program has been a challenge for the conference organisers, but one that has been embraced by all. "As with all changes, it has taken sometime to communicate the changes and implement them in a structured manner," said Stefanie Tack of the organising committee. "It is very interesting that some representatives have been demanding 'where are the rules?' While others have come up with more elaborate ideas to present as the August Congress approaches. All these ideas have been incorporated as far as is practicable."
The single theme format is not the only change to the Congress this year. The keynote external industry speakers will also be much more involved and the workshop formula is set to establish an interactive "community" to this Congress from the start.
"As we come towards Tokyo, prepare for the unexpected," advises Alex Fox. "We are here to learn techniques and concepts that will be unfamiliar to you, but ones on which you will be able to apply both within your law firm, but also with your clients as their business grows alongside and with the benefit of AI. Tokyo is the place for technology and AIJA is the place to find out more with regard to working with AI."
If you are not already part of the Tokyo Congress Whatsapp Group (mobile number +447779232234), please ask and you will be put on to the community which is already discussing AI developments and how this may be articulated at the Congress and beyond. Interesting articles are periodically posted, as are discussions and questions. Get involved, and get prepared for the most technological advanced Congress to date! Visit http://tokyo.aija.org/.
---
Surveying the Impact of AI on Today's Young Lawyers
21 March 2017
Surveying the Impact of AI on Today's Young Lawyers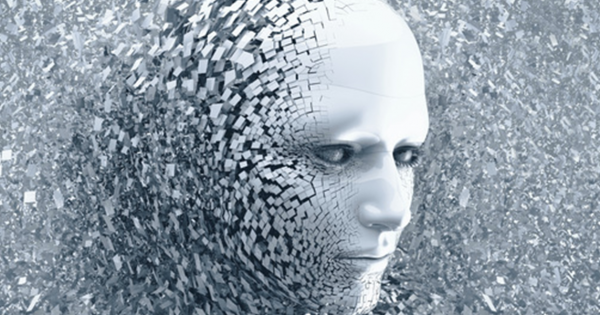 Are you afraid of robots taking your job? With the subject of Artificial Intelligence (AI) providing the central theme for this year's Annual Congress in Tokyo, AIJA thought it would conduct a survey to ask what the main AI concerns – and perceived opportunities – are amongst members.
Aurélie Conrad Hari, President of the AIJA Litigation Commission and Partner at Bär & Karrer Ltd, who led the survey together with Eleni Polycarpou, Special Counsel and Co-Head of Arbitration at Withers LLP, explained: "When AI was given as the topic for the Tokyo congress, all the commissions were very enthusiastic because AI is such a hot topic at the moment across the board in various industries. And yet, whilst being aware of the existence of AI, most lawyers probably still think they will not be so easily replaceable by robots. But the world is changing and lawyers, like everyone else, are surrounded by expanding volumes of data."
Having a single theme running through all subject areas and commissions at the AIJA Congress has never been done before. However, when the scientific programme for Tokyo was being put together, it quickly became clear that a common theme was emerging, said Hari, including: "The liability for the robots or self-driven cars, e-disclosure, AI assistance in sorting out documents or information." So we wanted to start to raise awareness of AI among the legal community and find out what was happening on the ground, and what members wanted to know more about. This was the purpose of the survey."
In-keeping with the interactive approach taken by the Congress organisers, the AIJA survey reached out to members and find out more about AI in their various jurisdictions and practice specialisms. The answers will then be used to feed into each of the practice areas at the Congress. The initial findings, informed Eleni Polycarpou, who will present the results of the survey at the Congress, show that, "some firms are much more advanced in their use of AI than anticipated, and have formed special groups which are currently piloting fascinating AI technologies such as ROSS and other AI machine learning technologies such as Neota Logic and RAVN. We look forward to hearing from the lawyers at those firms at the Tokyo Congress about the practical experience in this new world."
Be part of AIJA's upcoming Tokyo Congress 2017 and learn more about how AI is impacting the legal environment. Visit http://tokyo.aija.org/.
---
Load more