AIJA Gathering & Cocktail Reception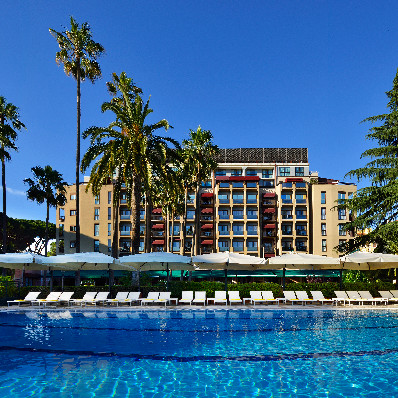 Rome
09 October 2018
---
Join us to discuss the future of the legal profession this October in Rome.
As the world's leading association of young lawyers, we look forward to meeting members, alumni and International Bar Leaders to reflect on the opportunities that lie ahead for the legal profession.
When? Tuesday, 9 October 2018 from 18:00 to 21:00
Where? Hotel Parco dei Principi, Rome, Italy
The opening keynote will take place in the Ruspoli/Orsini room and the cocktail reception at the Pool Bar of the hotel (weather permitting).
We are honoured to have with us Henrik ROTHE, Chief Justice of the Maritime and Commercial High Court of Denmark and Former Secretary General of the Danish Bar; and Sonia GUMPERT MELGOSA, Past President of the Madrid Bar Association and Managing Partner at MMMM. They will be opening the reception with a keynote address on the future of the legal profession.
The Cocktail will also be a unique opportunity to get to know AIJA. Please do not hesitate to bring a friend.
---