AIJA is the only global association devoted to lawyers and in-house counsel aged 45 and under.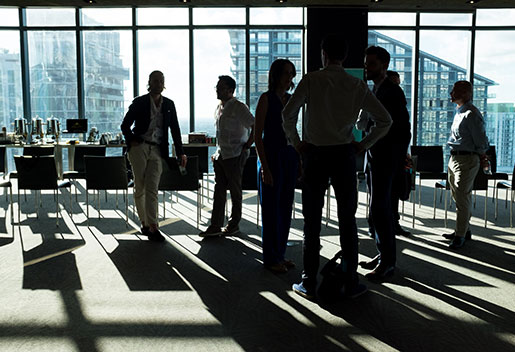 As a collective member you can:
Enrich your professional knowledge
Access more than 20 events, including webinars, seminars, conferences, and the annual congress at discounted rates. You can gain insights into your area of practice and various jurisdictions around the world thanks to connections in the AIJA community.
Develop your global network
Connect with others looking to exchange information through online forums, in-person, hybrid and virtual events. Grow your professional network with AIJA members through friendships, referrals. Attend national and regional networking events organised by AIJA National Representatives.
Strengthen your collective brand
Offer your members the opportunity to speak at AIJA events alongside other high-calibre professionals representing your association. They will also build their own profile and get listed in the AIJA online directory with other 4,000+ lawyers from more than 90 countries.
Access to myAIJA
Where you will be able to find member-only content, and connect with other members through a discussion forum, business referral platform and a directory.
Note: Membership is valid for a civil year (January/December)
If, as a new member, you sign up for membership as of 1 November, your AIJA membership is extended for a period of 14 months, which includes the last two months of the current year and the following year. Join early, enjoy your member benefits longer.
Testimonials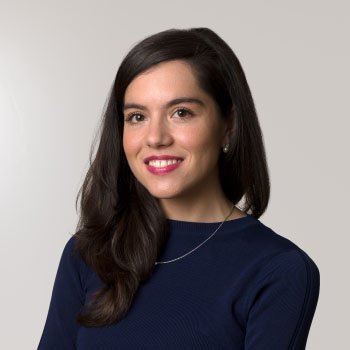 What I love about AIJA is that I made new friends and clients while discovering new cultures, improving my public speaking, team work and management skills. To me, AIJA is priceless.
Chiara Caliandro, Italy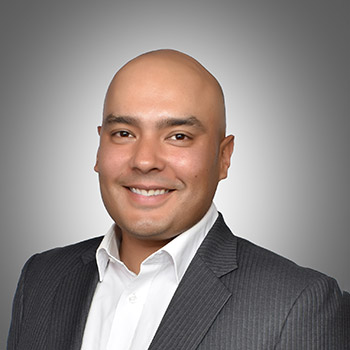 What better way to see the world than by making new friends everywhere you go? I say 'friends' and not 'colleagues' or 'professional contacts' because we are friends first, and colleagues later.
Dhruv Kakar, India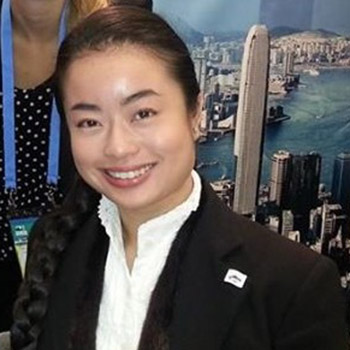 AIJA provides first-class networking opportunities as its members span across the globe from America through to the Asia-Pacific. Its unique academic programmes are tailor-made to equip the modern young lawyer with the necessary mindset, knowledge and skills to succeed.
Louise Wong, Hong Kong