What our sponsors said about us?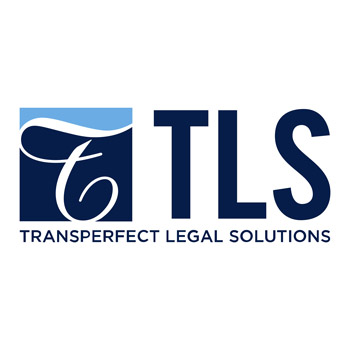 TransPerfect Legal Solution has been collaborating with AIJA for a decade now. From Tokyo to Singapore and beyond, we share a strong sense of community and aim to foster growth and create opportunities for young lawyers to learn about our technology and service offerings, upskill, and deliver more for their clients.
Calum Adair, TransPerfect Legal Solution, USA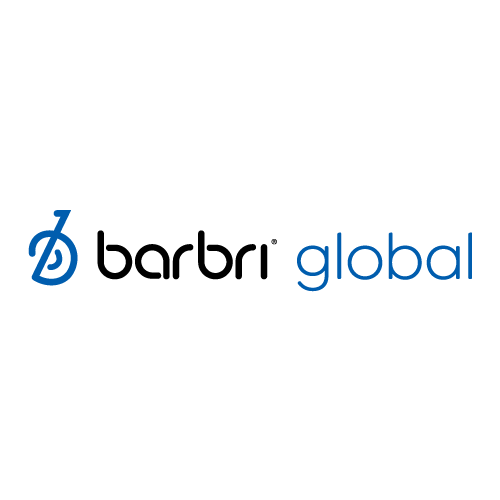 An incredible forward thinking educational programme, a lively social programme and engaging attendees: these are the three reasons why we sponsor AIJA events. During the 60th Annual Congress in Singapore, we were able to connect with hundreds of associates and partners across diverse firms making it commercially productive for our business. We look forward to working more with AIJA!
Claire Flores, BARBRI Global, USA