AIJA News
Open officers positions at AIJA. Apply now!
21 May 2014
Like every year, the Annual Congress is also the opportunity for AIJA members to take a step forward.
A number of National Representatives, Contact Persons and Commission officers will be stepping down, be it because of the end of their three-year term, be it for other reasons.
This is a great chance for you to shine, to increase your visibility within the AIJA network and beyond. Become an AIJA ambassador, commit more and boost your personal and professional development.
Have a look at the calls here below and find out the open positions. You have time until 9th June to apply.
If you are interested and need further information on the roles involved and responsibilities, you can have a look at the handbooks below.
---
AIJA Association Manager on global press
15 May 2014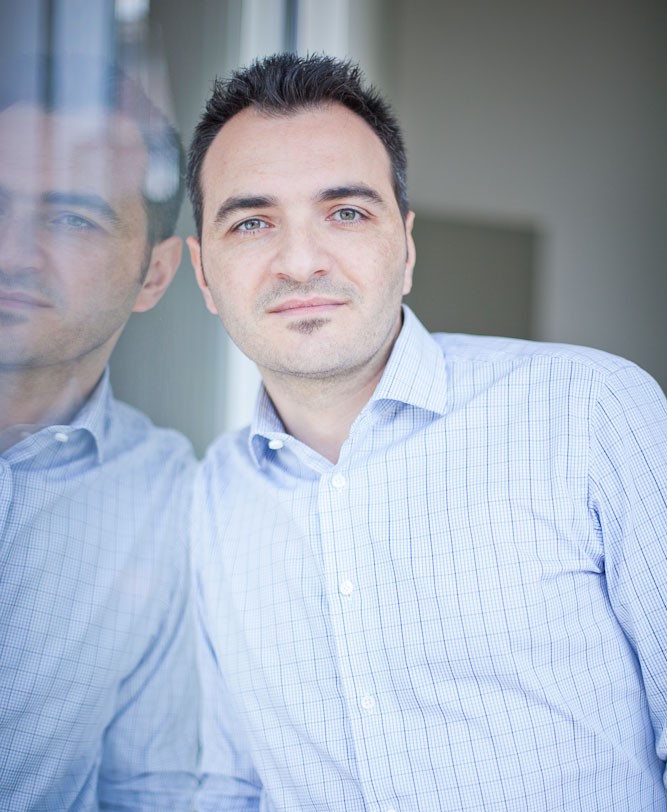 Giuseppe Marletta, AIJA Association Manager, is on the press and talks about his career and AIJA events. Great interest for our association and all the many talents we are proud to have with us.


---
Load more