AIJA News
AIJA goes to Tokyo for the 55th International Young Lawyer's Congress 2017
24 October 2016
The host city for the 2017 International Young Lawyers' Congress could hardly be more exciting: Tokyo. It is arguably the most advanced and enticing city in the world, with an effortless blend of ancient culture and high modernity.
Kenji Hirooka, Chair of the Organising Committee, can barely wait for August 28th, when the 55th International Congress opens. "We are sure that the International Young Lawyers' Congress in Tokyo, the first AIJA Congress in Eastern Asia region in its 55 years' history, will be an unforgettable experience for lawyers to get new insights, new connections and wonderful memories of Japan's vibrant culture, impeccable hospitality, and traditions," he says. "At the Congress, delegates will meet many Japanese attorneys and attorneys from Asian countries, in-house counsels and business leaders, and have the opportunity to learn directly about the challenges and opportunities of doing business and law in Japan and across Asia, which is the engine room of global growth."
Given that Tokyo is one of the world's most dynamic technological centres, theCongress will also have a special focus on AI (Artificial Intelligence), a technology which is "rapidly changing the business and legal landscape in which young lawyers work, impacting legal professions whatever practice areas they are in," explains Hirooka.
AI is no longer simply science fiction. It is increasingly entering the universe of clients and their law firms of choice. AIJA Tokyo 2017 will, over five days of entertaining and engaging seminars and networking opportunities, enhance your understanding of this shifting environment - how you, as lawyers, can understand and embrace the emergence of AI, and the rapidly changing technology market.
The Congress venue - Hilton Tokyo - is located in Shinjuku, the heart of Tokyo's business, shopping and entertainment district, and is an ideal place to experience modern Japan, and has a good connection to major parts of the city of Tokyo. A complimentary shuttle also operates between the hotel and Shinjuku station and the Tokyo Metro subway is connected to the hotel. The Congress promises to be one of the most exciting – and adventurous – to date. Delegates will also have the chance to attend optional programs to learn Japanese cultures outside the Congress.
"Please let our AIJA Japanese members be your guide to Japan." - Kenji Hirooka
For more information and to pre-register, visit www.aija.org/tokyo
---
Another AIJA story, François Barre - the new National Representative of France for AIJA
24 October 2016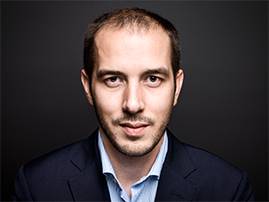 His compatriot Edith Piaf may have famously sang "Je ne regrette rien", but François Barre, the new AIJA National Representative of France, does have one regret, he says: "It's not joining AIJA earlier in my career."
"AIJA is a long-term gold mine," he enthuses. "When I attended my first conference in Barcelona, it was very impressive. Everybody seemed to know everyone, talking on a first name basis, laughing and hugging. When I asked some of them 'how long have you been here' and they answered 'I started a couple of years ago', it blew me away! I couldn't believe you could connect so quickly and easily with other lawyers. AIJA makes it easy."
Barre was appointed along with other incoming National Representatives at this year's AIJA General Assembly (all the national appointments can be found here. Having previously worked in the UK for several years, Barre has long known the value of international connections. "An international network is mandatory if you want to help a client throughout his business," he says. "Whilst checking out the international associations available in France, AIJA was always my preference as it was focused on 'young' lawyers." Now an Attorney at Azamdarley Associes in Paris, he is a regular face at AIJA events. "Behind every drink, every social event, every glittery gala, hides an inexhaustible source of knowledge, held by smart, brilliant, proactive lawyers from around the world," he says. "AIJA makes you smarter. You start thinking globally, you exchange on various topics and realise how little you know regarding your fields of intervention, you draft a map of international issues in your core specialty – whilst having fun and developing a precious international network of top quality professionals."
However, he also believes that "you can't limit AIJA to just a networking organisation. It goes much deeper. This experience is always hard to describe to newcomers, family, or even to your firm! People welcome you with open arms. You travel the world to meet young friends, sharing privileged moments."
As France's National Representative, François' role is to recruit new members, be the liaison with local and national Bars, and be an ambassador of AIJA. All of which clearly comes naturally to him. His message to potential new members is simple: "Join us. NOW! You'll travel, you'll learn, you'll have fun, you'll meet tons of interesting people, discuss mind-blowing topics, establish durable contacts and start doing serious business." And you'll regret it if you don't.
---
A success story: AIJA in Oslo
24 October 2016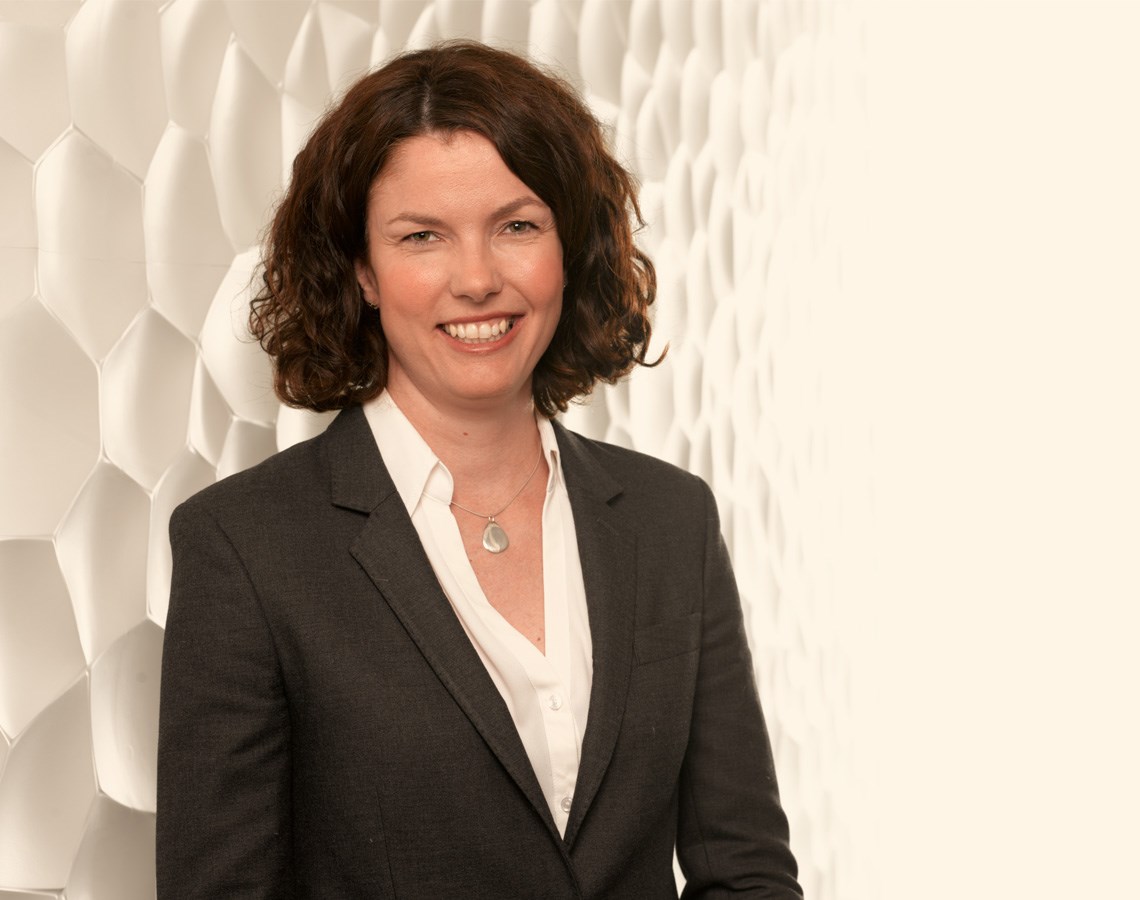 Oslo's prestigious City Hall is reserved for high profile occasions such as the Nobel Prize ceremony. So it was therefore a fitting venue for AIJA this past September. A special two-day seminar 'Into the Bright Blue Yonder – Current Challenges in Ship and Aviation Financing' covered a variety of maritime topics including registration, restructuring, arrests and forced sales, alternative financing structures, insolvencies, and work outs.
"Asset financing has seen resurgence in recent months and years so this seminar was very timely, exploring current issues and challenges facing those involved in ship and aviation financing all over the world," said Atty. Anita Gerdin, Senior Lawyer at Simonsen Vogt Wiig AS, and Organising Committee Member at the Oslo Seminar.
Other members of the Organising Committee were Niels Jørn Friborg, Hafnia Law Firm, Sarah Wolf, Dabelstein & Passehl, Bethan Waters, Farrer & Co, Marisa Hernandez, Isolas, F. Javier Zabala, Meana Green Maura & Co., Irena Gogl-Hassanin, Fellner Wratzfeld & Partner, and Niels Schindler, DGE Avocats. The team put together an attractive and highly scientific program led by skilled and experienced speakers. Highlights included an overview and comparison of shipping and aviation financing, and a particularly lively panel discussion on the current challenges in shipping and aviation and how to be creative when things go wrong (including tactics for debtors and creditors facing difficult times), which featured amongst others Yiannis G. Timagenis of Timagenis Law Firm, Piraeus, Greece, and Dennis Højslet, a lawyer from LETT law firm, Copenhagen, Denmark.
"We had more than 80 delegates attending from Europe, Asia, South America, Africa and USA, who all had a lot of questions after the presentations and contributed to the very active panel discussion. I think the delegates found the sharing of ideas and creative solutions in a challenging time for the business especially useful, giving them clear and practical takeaways to bring back to their firms at home," said Gerdin. Fringed with an outstanding natural canvas of forest, hills and lakes, Oslo was also the perfect host city. "The Town Hall provided us with a thoroughly elegant and intoxicating welcome reception in which to embrace the AIJA spirit and digest the scientific programme. The seminar was opened by the Mayor of Oslo Marianne Borgen, who acknowledged the work AIJA does for human rights during her speech, and took the time to talk to the guests afterwards. A trip to the Norwegian Maritime Museum was also particularly pertinent, as delegates got to try out the new interactive simulators. The thriving café and bar culture, top-notch restaurants and a vibrant nightlife was also a good way to keep the networking going through the night! I have received a lot of e-mails from delegates with great feedback, and there has been lots of interest in AIJA from the Norwegian lawyers following the seminar too," Gerdin detailed.
To make sure you don't miss out on the latest seminars and conferences at AIJA, visit www.aija.org.
---
Need a Highly Qualified Trainee?
24 October 2016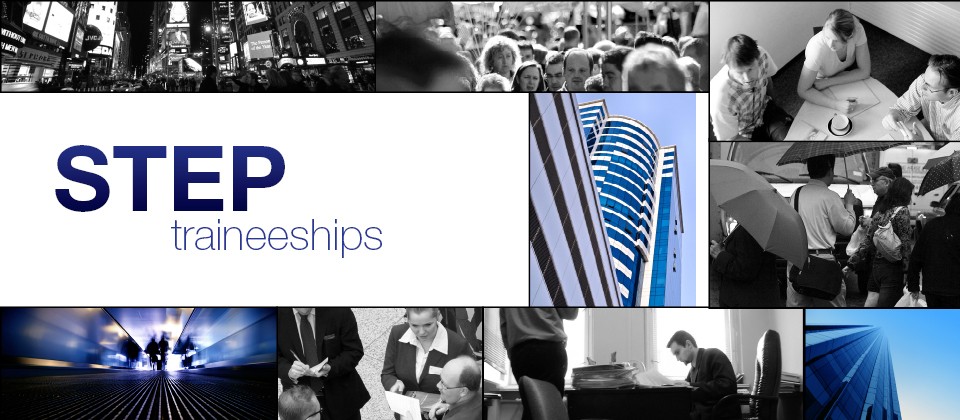 Is your firm considering hiring a new trainee, or are you interested in an overseas placement? If so, then AIJA, in partnership with the European Law Students' Association (ELSA), has the perfect solution. But be quick – the application deadline is 3rd November.
The Student Trainee Exchange Programme (STEP) enables law students and young lawyers to gain first-hand experience of the procedural law and culture of another country. It also gives your office the opportunity to have highly qualified law students from all over Europe as trainees. The traineeship can vary from 2 weeks to 24 months and can take place in any law related field.
The application process and subsequent participation is free of charge. The trainee will be paid a basic salary while on the exchange and the traineeship specifications (such as education level, language and specific legal skills needed) are set by the traineeship provider. All the practical details around the traineeship, e.g. accommodation, are handled by the Local ELSA Group (given that there is a Local Group in that city, otherwise, the National Group handles the contact).
Alyona Litvinova, Vice President for Student Trainee Exchange Programme of ELSA International explains: "When specifying the requirements for the trainee, our traineeship providers set those that are relevant for their office. Through our own pre-selection process, we ensure that only high qualified applicants who match the set requirements are forwarded to our traineeship providers. This way we can make sure that they receive the applicants that are needed in their office."
Feedback from previous STEP traineeship providers has been very positive, says Litvinova, "both in terms of being satisfied with the trainee received in the office and with ELSA. Our traineeship providers are also fond of the internationality that is brought into their office by the international students."
Manuela Cavallo, of the Italian law firm Portolano Cavallo Studio Legale, took part in STEP and described it as "an interesting experience for the trainee who had the opportunity to work with us for a period of time and live the life of a law firm, but also for the people of our firm who benefited from networking with an international student". David Diris of Kocks & Partners (Belgium) also had a great experience, and explained: "the selection process was very smooth and fast, and is almost completely arranged by ELSA itself. We just fill in the forms concerning the requirements and after some time we receive detailed CVs, so we can concentrate on working together with the students."
To apply before the deadline of 3 November or to find out more, just send an e-mail to step@elsa.org and you will be provided with further details.
---
Load more