AIJA News
World Refugee Day 2020
20 June 2020
Written by AIJA's Human Rights Committee
Today, 20 June 2020, is World Refugee Day. On this day, we honor the millions of refugees and forcibly displaced people across the globe and commemorate, with the greatest respect, the many lessons of life and humanity that draw from their hope, strength and courage. Today, we also take a pause and acknowledge – perhaps more than ever – that we all share responsibility in the making of a world that is truly just, inclusive and equal to all human beings.
With 'Every Action Counts' as its global theme, a more inclusive and equal world is in fact what UNHCR (the UN Refugee Agency) lays emphasis on in commemoration of World Refugee Day 2020:
The COVID-19 pandemic and the recent anti-racism protests have shown us how desperately we need to fight for a more inclusive and equal world: a world where no one is left behind. It has never been clearer that all of us have a role to play in order to bring about change. Everyone can make a difference. This is at the heart of UNHCR's World Refugee Day campaign. This year, we aim to remind the world that everyone, including refugees, can contribute to society and every action counts in the effort to create a more just, inclusive, and equal world.
The urgency of doing something has become apparent now, more than ever before, with more than one per cent of humanity (i.e. one in every 97 people) being affected by forced displacement and with fewer and fewer of them being able to return home. As UNHCR reflects in its annual Global Trends Report that was published two days ahead of World Refugee Day 2020, 79.5 million people were displaced by the end of 2019. Whilst this is the highest total that UNHCR has seen to date, an added concern is the long term exclusion of displaced individuals from society: 'We are witnessing a changed reality in that forced displacement nowadays is not only vastly more widespread but is simply no longer a short-term and temporary phenomenon," according to UN High Commissioner for Refugees Filippo Grandi.
People cannot be expected to live in a state of upheaval for years on end, without a chance of going home, nor a hope of building a future where they are. We need a fundamentally new and more accepting attitude towards all who flee, coupled with a much more determined drive to unlock conflicts that go on for years and that are at the root of such immense suffering.
Undeniably, World Refugee Day 2020 has gained extra dimensions due to the unprecedented number of forced displacements and the health, social and economic challenges that our global community has been experiencing in recent months. On World Refugee Day 2020, we recognise that a more just, inclusive and equal world by definition depends on solidarity, well-informed individuals and on concern for the well-being of others. It depends on our actions and our actions count. As an international organisation for young lawyers and as members of the global community, we will continue to use our platform to raise awareness about the plight of refugees around the world and to promote the protection of their human rights. And in doing so, we will continue to rely on the dedication, inspiration and actions of our members to creating a world in which no one is left behind.
ترفند بازی انفجار



بازی انفجار رایگان
بازی انفجار شرطی
آموزش پوکر
سایت پوکر
---
Virtual coffee with the AIJA President
02 June 2020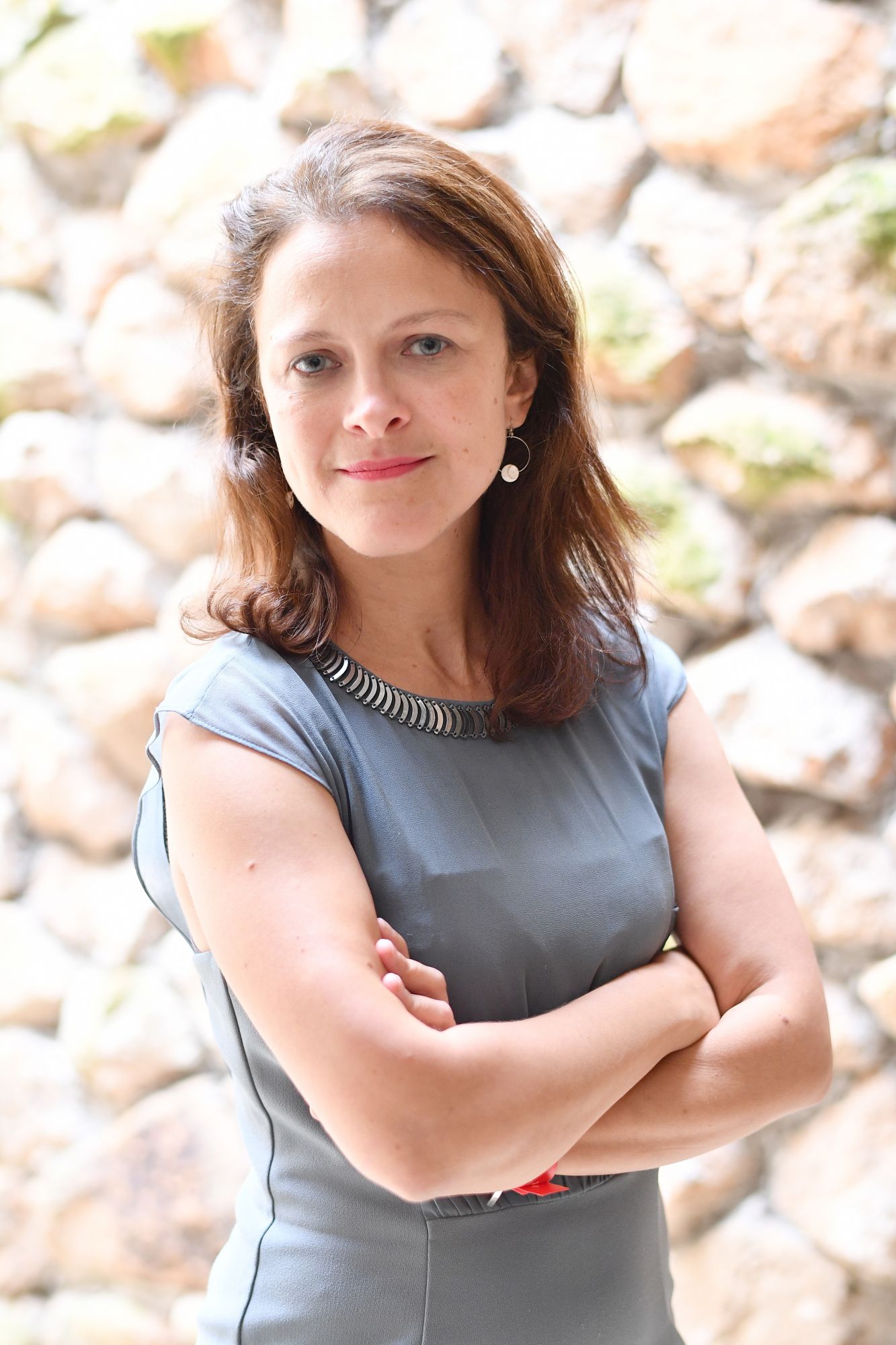 In June, as part of our association's commitment to Diversity this year, join AIJA President Paola Fudakowska for a series of virtual coffees with inspirational women who will share interesting stories from their careers in frontline journalism, diplomacy, medicine and law.
AIJA members, colleagues, friends and families are invited to join and engage in a interactive discussion about women in leadership across a variety of professions.
On 5 June, Paola has invited British diplomat Caroline Hurndall. See more here.
To accommodate the different time zones of our global membership, the coffees will take place at 15:00 CET each Friday on 12, 19 and 26 June on Zoom, for which please follow this link. More details about the guests will be published soon.
Updates can be found on our 'Upcoming events' page.
---
AIJA Commissions meet online
02 June 2020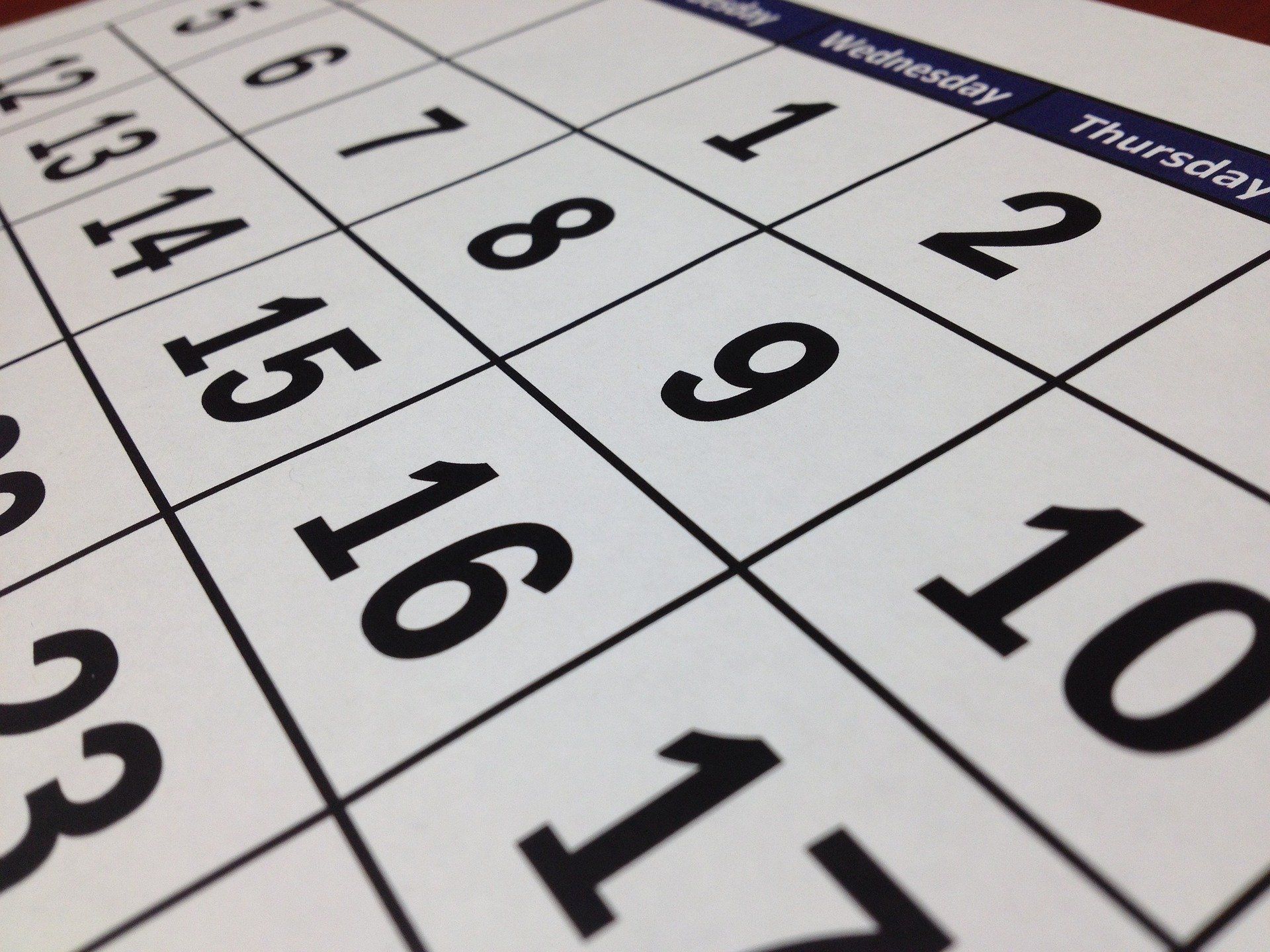 AIJA members can now meet online with their Commissions.
Be prepared to discuss current events in your area of practice, ask questions, share experiences from your jurisdiction or business. If you have any AIJA projects in mind, this is also a good moment to share and plan for the coming months.
The meetings will take place during the last week of the month in April, May and June. The meeting details will be shared by your Commission President and Vice-Presidents.
Schedule overview
| | |
| --- | --- |
| Antitrust | 30 April, 28 May (16:00 CET) |
| Corporate and M&A | 30 April, 28 May, 25 June (14:30 CET) |
| Environment and Energy Law | 27 April (16:00 CET), 26 May (17:30 CET), 2 July (16:00 CET) |
| In-house Counsel | 30 April (17:30 CET), 29 May (13:00 CET), 3 July (13:00 CET) |
| Insolvency | 27 April (14:30 CET), 25 May (16:00 CET), 2 July (17:30 CET) |
| International Arbitration | 28 April, 26 May, 30 June (16:00 CET) |
| International Business Law | 28 April, 26 May, 30 June (14:30 CET) |
| IP/TMT | 29 April, 27 May, 1 July (16:00 CET) |
| Labour Law | 28 April (17:30 CET), 2 June (17:00 CET), 7 July (18:00 CET) |
| Litigation | 28 May, 29 June (17:30 CET) |
| SCILL | 29 April, 27 May, 2 July (14:30 CET) |
| T.R.A.D.E. | 29 April, 27 May, 1 July (13:00 CET) |
| Transport Law | 27 April (17:30 CET) |
| Commercial Fraud | 29 May (16:00 CET), 29 June (11:30 CET) |
| International Private Clients and Family Law | 3 June (14:30 CET) |
---
Load more