Enforcement of EU Competition Law at National Level
Paris
19 - 20 June 2015
---
Celebrate the beginning of summer in the heart of Paris, at a seminar concerning a relatively unexplored but highly relevant topic: the enforcement of EU competition law at national level.
Regulation 1/2003 was a landmark reform which comprehensively overhauled the procedures for the application of Articles 101 and 102 TFEU. It introduced an enforcement system empowering Member States' competition authorities and national Courts to apply all aspects of the EU competition rules, in addition to the European Commission. The Member States' competition authorities' decisions account today for more than 80% of all decisions enforcing the EU competition rules. This body of decisions provides an indispensable source of information for European and non-European practitioners, particularly in the fields where the European Commission's decisions do not provide much guidance, such as for abuses of dominance where the European Commission tends to prefer to adopt settlement decisions and in the field of vertical agreements where the last case where the European Commission identified an infringement was the Peugeot case judged by the Court in October 2005.
During this two-day seminar, we will pay particular attention to the lessons which can be learnt from the national decisions and judgements in these two fields of competition law.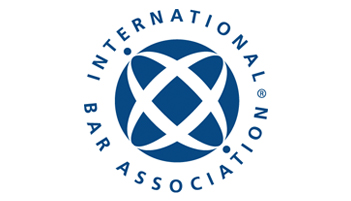 This event is supported by IBA, the International Bar Association
-
---
AIJA Commissions
---
Sponsors
---
Practical information