10th Annual Tax Seminar: Tax Consequences of Cross Border Transfers of Value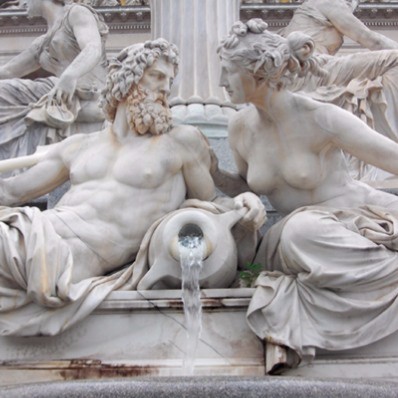 Vienna
23 - 25 February 2017
---
The Tax Law Commission (TLC) welcomes you to the beautiful city of Vienna, where the 10th Annual Tax Seminar will be held. The scientifi c program will focus upon the fascinating topic of Cross Border Transfers of Value. In an increasingly global age, and with the BEPS project infull swing, this crucial area is of relevance to all tax practitioners. We will deal with cross border transfers of value in a practical context, involving leading experts in the field and calling on the expertise of our members.
Topics will include:
The impact of tax treaties and their development in the new age;
The application of anti-abuse and anti-avoidance rules to cross border transfers of value, both in a global and an EU context;
The use and limits of permanent establishments for corporate groups;
The application of exit taxation and how this can be dealt with in practice.
We have also put together a great social program. We will explore the beautiful and historic city center of Vienna, have dinner at a great winery, get dancing lessons and experience an authentic full Viennese ball! Not to mention the pre-seminar social program for those who love to ski. Finally, if you have been to one or more of our previous annual tax seminars and are already familiar with our high standards, just know that we are working to top any of those and to give you the ultimate AIJA Tax Law experience so far. So don't miss this one!
---
AIJA Commissions
---
Organising Committee
Jessica KEMP
Travers Smith LLP (UNITED KINGDOM)
Johan MYREN
Cedric Law (SWEDEN)
Christian PRESOLY
Dr. Christian Presoly, Attorney at Law (LIECHTENSTEIN)
Jose Rubens SCHARLACK
Scharlack PLLC (UNITED STATES)
Eva STADLER
WOLF THEISS Rechtsanwälte GmbH & Co KG (AUSTRIA)