Virtual coffee with the AIJA President #4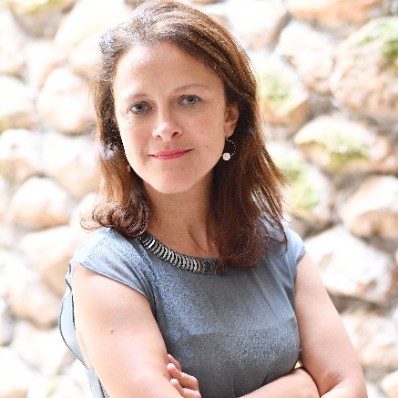 Online
24 April 2020
11:00
- 11:30 CEST
---
Staying connected is important during these unprecedent times.
Join us for our weekly 'Virtual coffee with the AIJA President'. On 24 April (11:00 CET), AIJA President Paola Fudakowska has invited Yasmin Sheikh, TEDx speaker, Diversity trainer and coach, for a discussion centred around disability in the legal profession. Yasmin is the founder of Diverse Matters, a consultancy firm which trains organisations and people to approach diversity and disability (both visible and non-visible) with confidence and strength. She is also Vice-Chair of the UK Law Society's Lawyers with Disabilities Division.
How to join
Open to everyone. To join, click here.
---