Virtual coffee with the AIJA President #14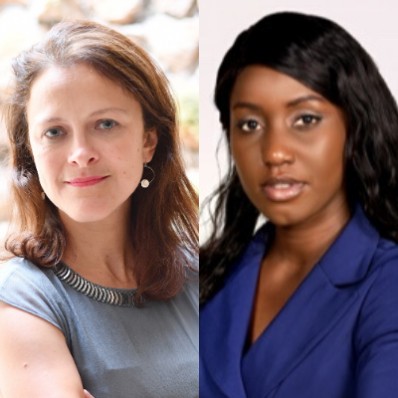 Online
03 July 2020
15:00
- 15:30 CEST
---
July's Virtual Coffee series will celebrate our association's geographic diversity and focus on strategic growth regions.
Please join an informal conversation with Mbula Nzuki, Contact Person for Kenya, to discuss AIJA's existing and future growth in Africa, as well as Mbula's reflections on diversity and inclusion in Nairobi and the legal profession, including the impact of the global Black Lives Matter movement.
Don't miss this interesting virtual coffee on Friday 3 July at 15:00 Brussels time, 14:00 London time, 16:00 Nairobi time, 9:00 NYC time , 21:00 Hong Kong time.
Mbula is a seasoned Commercial Attorney with strong background in Dispute Resolution (Commercial Litigation & Arbitration) and keen interest in LegalTech, TMT, StartUp, International Business, Oil & Gas, Energy & Environmental Law practice areas.
She has a Master of Laws (LL.M) in Public International Law, a Member of the Chartered Institute of Arbitrators (MCIArb) London and is Founder & Principal Attorney at MN Legal Advocates - a futuristic, client-oriented, innovative law firm based in Nairobi, Kenya.
How to join
Open to everyone. To join, click here.
---