Virtual coffee with the AIJA President #15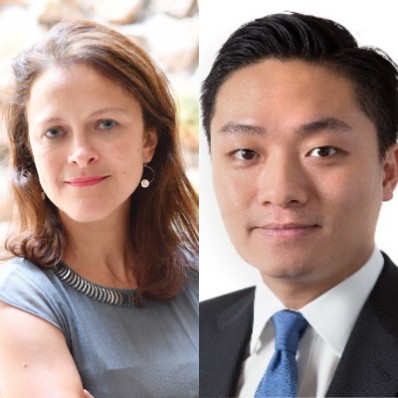 Online
09 July 2020
10:00
- 10:30 CEST
---
July's Virtual Coffee series will celebrate our association's geographic diversity and focus on strategic growth regions.
Please join an informal conversation with Alan Lo to present Hong Kong perspective. They will discuss:
1. Existing and future growth of our membership in the Far East
2. Your reflections on diversity and inclusion in Hong Kong and the legal profession
3. The impact of the global Black Lives Matter movement in both countries/regions.
Don't miss this interesting virtual coffee on Thursday 9 July at 10:00 Brussels time, 9:00 London time, 16:00 Hong Kong time, 04:00 NYC time.
How to join
Open to everyone. To join, click here.
---